First Look at 'Suits' New Suitor
Romance may not be one of his strong Suits, but litigator Louis Litt (Rick Hoffman) is set to get his briefs in a twist when he meets architect Tara (Carly Pope) on USA's legal hit.
The Popular and Tomorrow People vet begins a recurring role in the August 3 episode when Tara comes in to redesign the Pearson Specter Litt offices and winds up tearing down some of Louis's emotional walls.
RELATED: Suits: How the Firm Will Stay Together After Mike Goes to Prison
"[She] loves everything he does," explains Hoffman, laughing at how his normally prickly character is affected by someone so simpatico. "He falls in love with her instantly!" Hopefully, that means she'll be cool when he fails to tell the truth, the whole truth and nothing but about hiring her for an even bigger job.
Suits, Wednesdays, 9/8c, USA.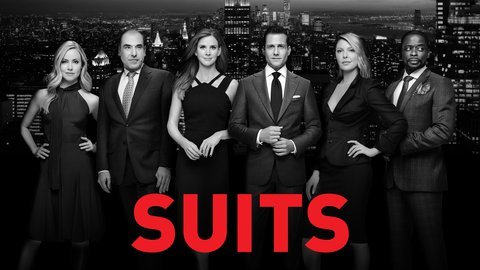 Suits
where to stream
Powered by