'Wayward Pines': Could a Baby Help Repair Rebecca and Xander's Relationship? (VIDEO)
Wayward Pines' Theo (Jason Patric)-Rebecca (Nimrat Kaur)-Xander (Josh Helman) love triangle has hit quite the bump: Rebecca is pregnant.
RELATED: A Familiar Face Returns to Wayward Pines (VIDEO)
In an exclusive clip from Wednesday's episode of the Fox drama, Xander confronts his wife about her condition, and points out that this is what he wants … and what he thinks she wants, as well. Can a baby help save this marriage?
Check out the scene from "Pass Judgment":
Wayward Pines, Wednesdays, 9/8c, Fox.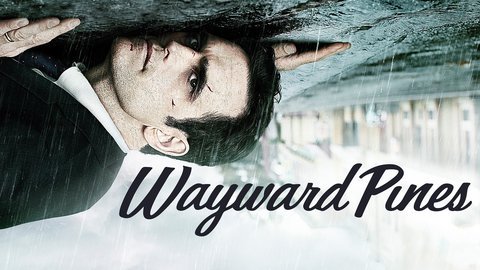 Powered by