'Flipping Out's Jeff Lewis on Hitting Some Bumps With a Baby On the Way
Season 9 of Flipping Out—Bravo's docuseries about Jeff Lewis , a perpetually short-fused L.A. home designer—will focus on rebuilding, in every sense.
RELATED: Did Bravo's Flipping Out Foreshadow the Breakup of Megan Fox and Brian Austin Green?
"A lot of reality shows would be like, 'Jeff's business is exploding! This is our best year ever!'" Lewis says. "That's not what's happening. We've hit a couple bumps. We lost some big clients, I got fired from my job at [furniture retailer] Living Spaces and it's been a stressful time. But we're trying to turn this around."
Adding to the anxiety? Lewis and his longtime love Gage Edward are living and working in an investment property while it's undergoing a complete remodel. (Cue the sighs across the construction zone from executive assistant Jenni Pulos and the rest of the crew.) "Tensions are running high," Lewis confirms. "I don't have the coping skills I might normally have, and I'm fighting with everybody. It's a major regression, which is why I got back in therapy to check myself!"
RELATED: Flipping Out's Jeff Lewis Faces Baby Daddy Drama in the Season 8 Finale
Here's hoping it does the trick—particularly since Lewis and Edward will soon be welcoming a baby via surrogate. "We're very excited, even though our nursery is just insulation and drywall right now," Lewis says. "It's frightening!"
Flipping Out, Season Premiere, Wednesday, July 13, 10/9c, Bravo.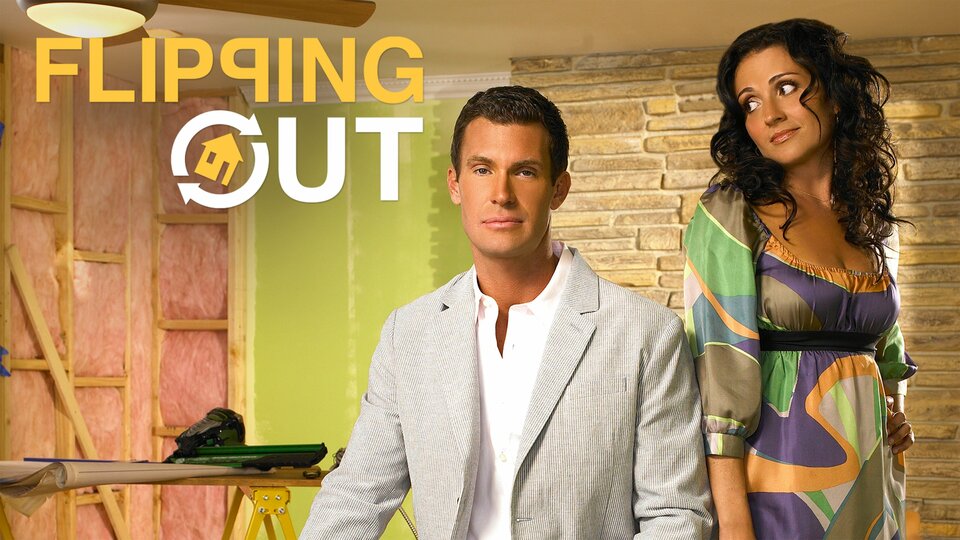 Powered by