What's Worth Watching: John Wayne, 'The Mindy Project', 'Stonewall' and more for Tuesday, July 5.
Shane Plus a Hundred More Great Westerns (starts at 6 am/5c, TCM): Giddyup for one of summer's most inviting programming stunts, as TCM devotes every Tuesday and Wednesday in July—from sunup to sundown (as TCM puts it) and beyond—to a diverse lineup of classic movie Westerns. (Shane, which gets top billing, doesn't show up until July 26.) The cinematic wagon train gets rolling early with 1903's pioneering The Great Train Robbery and includes 1930's Oscar-winning Cimarron (10 am/9c) before the prime-time main event: a selection of iconic collaborations between director John Ford and his greatest star, John Wayne, including 1939's Stagecoach and 1956's searing The Searchers.
The Mindy Project (Hulu): The fourth season ends on a classic rom-com cliffhanger as Mindy (Mindy Kaling) and Danny (Chris Messina) are put in a situation where they can't avoid their feelings, while Jody (Garret Dillahunt) overreaches in an attempt to apologize to Mindy while she's away. With guest appearances by Cristin Milioti, Eliza Coupe and Greta Gerwig.
Stonewall (8/7c, Epix): Recently designated a national monument for its symbolic role in launching the gay-rights movement, the Stonewall Inn is the focal point of Roland Emmerich's suddently timely 2015 movie, written by Jon Robin Baitz. It recreates the Stonewall Riots of 1969, seen through the eyes of a young man (Jeremy Irvine) newly arrived in New York from Indiana, embraced by a victimized gay culture on the verge of revolution.
Inside Tuesday TV: The Afghan War as seen on the ground is the focus of DirecTV's My Fighting Season (9/8c, AT&T Audience Network), a six-part follow-up to Ricky Shroder's The Fighting Season, which documents combat from U.S. Army Soldiers' own cameras. … TNT's Animal Kingdom (9/8c) finally reveals a bit about Smurf's (Ellen Barkin) past, while Baz (Scott Speedman) comes up with a new scheme for the family that steals together. … Campers finally arrive at haunted Camp Stillwater on Freeform's Dead of Summer (9/8c), and let's hope they're more interesting than the clichéd counselors. … Jerry Seinfeld gets the Jeremy Glick treatment on a new installment of NBC's Maya & Marty (10/9c), with guest appearances by Saturday Night Live alums Will Forte and Amy Poehler.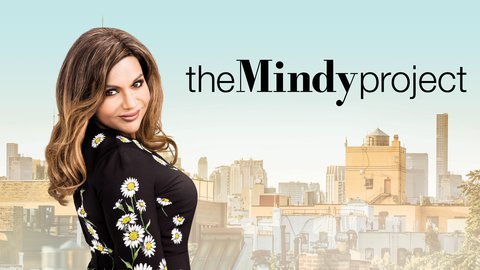 Powered by