'Descendants 2' Greenlit by Disney Channel
The idea behind the Disney Channel's 2015 movie Descendants was one of those "why didn't I think of that?" premises: the kids of four of Disney's most loathsome (i.e. popular) villians go to school with the children of heroes like Sleeping Beauty and Mulan. It was such a winning idea that it was the highest-rated TV movie on cable last year, and has led the channel to greenlight the sequel, Descendants 2.
RELATED: Disney Channel Preps Sequel to Hit Movie Descendants
"Just when you thought 'Happily Ever After' had come to the land of Auradon, 'Descendants 2' turns the page to reveal a whole new level of mystery and surprise," Gary Marsh, the president chief creative officer of Disney Channels Worldwide, said in a press release. Kenny Ortega, who directed the original movie, will return to helm the sequel.
Coming back for the sequel are Dove Cameron (Mal, daughter of Malficent), Cameron Boyce (Carlos, son of Cruella de Vil), Booboo Stewart (Jay, son of Jafar), Sofia Carson (Evie, daughter of the Evil Queen) and Mitchell Hope (King Ben, son of Belle and the Beast). Joining them is China Anne McClain, who plays Uma, the daughter of another big-time villain, Ursula from The Little Mermaid. More casting and an air date will be announced at a later time.
RELATED: Disney's Descendants: Singing (and Dancing) Toward Good and Evil
Expect the same twists and turns—and singing and dancing—fans saw in the original movie, as well as the popular book series.
To whet your appetite, here's the trailer for the first movie: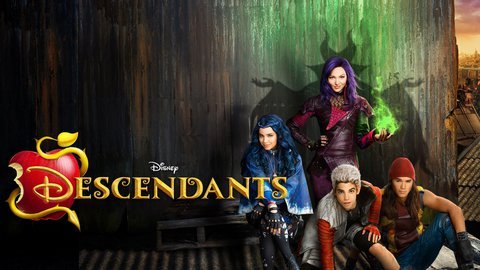 Powered by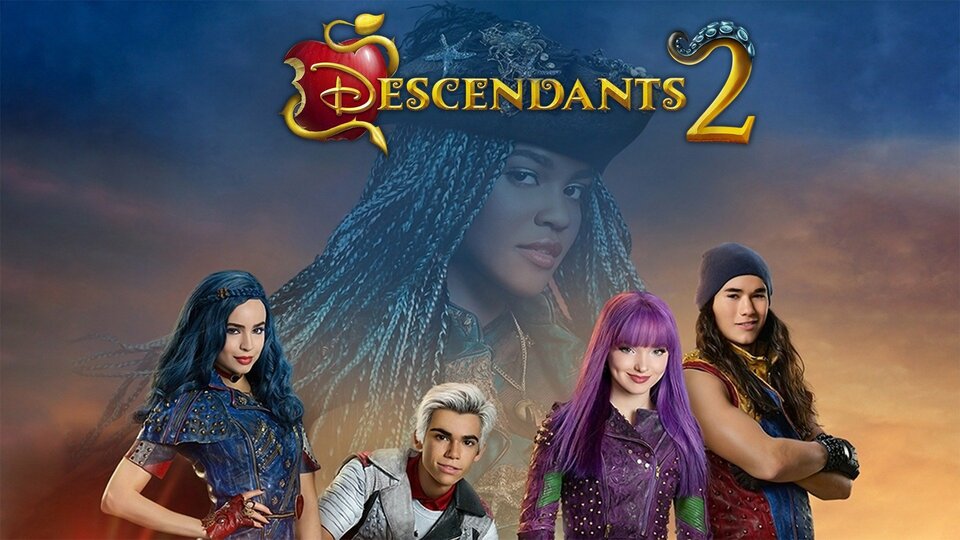 Powered by