CBS Fall Trailers: Old Friends Like Kevin James, Michael Weatherly and Matt LeBlanc Return
This morning, CBS released its fall schedule, and there were a few new shows on it, including the return of some old friends. After their upfront presentation, they released first look trailers of their new shows:
Kevin Can Wait
Kevin James plays a retired cop who just wants to enjoy his leisure time. But of course, he has friends and a family who just won't let him relax. It looks like a Kevin James comedy, which is right up CBS' alley.
RELATED: CBS Renews The Odd Couple, Code Black and Criminal Minds: Beyond Borders, Cancels Rush Hour
Man With A Plan
Matt LeBlanc plays a new stay-at-home dad who basically finds out from the first second that, as much as he loves his kids, he hates being the primary caregiver. In the first look, Jenna Fischer plays LeBlanc's wife, but that role is being recast.
The Great Indoors
It's old school vs. new school as Joel McHale plays a journalist for an adventurer who is brought back from the wild by his boss (Stephen Fry, of all people) to supervise his magazine's digital team, full of millennials who are more used to seeing the world in terms of page views and trophies for participation.
RELATED: A Good Wife Spin-Off at CBS All Access is Close to Being a Done Deal
Bull
Michael Weatherly didn't stay away long, did he? Right after leaving NCIS, he's back as a jury consultant, in a show based on the early career of Dr. Phil McGraw (yes, that Dr. Phil McGraw).
MacGyver
Lucas Till plays the title character in this reimagining of the '80s hit. Yes, MacGyver is younger than before, but he can still create an explosive device out of chewing gum, a paper clip and shoelaces.
Pure Genius
Medicine meets Silicon Valley, where a tech billionaire creates the most advanced medical center on earth. Dermot Mulroney and Agustus Prew star.
Training Day
Fifteen years after the events of the movie of the same name comes a new pair of cops, a grizzled vet who rides the line between enforcing the law and being a vigilante (Bill Paxton) and his new trainee (Justin Cornwell).
Star Trek
Coming to CBS All Access in January, this is the first look at the logo for the latest iteration of the classic sci fi series.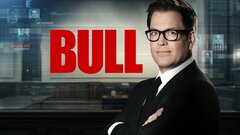 Bull
where to stream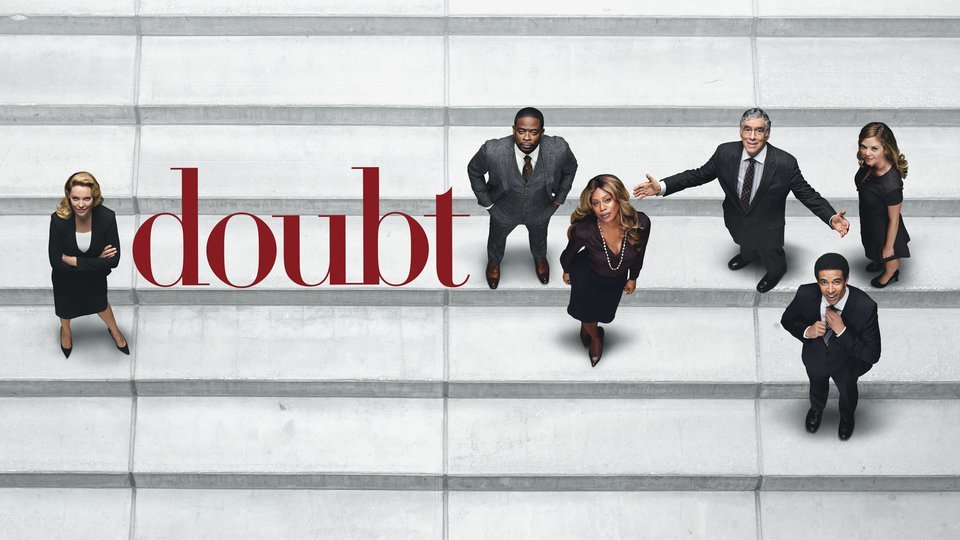 Doubt
where to stream