'Sleepy Hollow' Renewed for Season 4
Sleepy Hollow will return for a fourth year, Fox announced.
The series will look considerably different in its upcoming season after (spoiler alert) killing off Abbie Mills (Nicole Beharie) in the shocking third season finale. (A move which coincided with co-lead Beharie's exit from the series.)
Set for Season 4 are Tom Mison (Ichabod Crane) and Lyndie Greenwood (Jenny Mills) as well as Season 3's new faces Lance Gross (Daniel Reynolds) and Jessica Camacho (Sophie Foster).
Before Sleepy Hollow's renewal, executive producer Clifton Campbell shared that a potential Season 4 would likely pick up close to where the series left off. "I don't personally think it would be long [if there's a jump]," he said at the time. "I think we gave the audience a very interesting peek into how the world is opening its eyes to what's been going on. Being able to hand off some key information to Ichabod in those last moments. But beyond that, there's still certainly conversations, we're still in talks [about the show's future]."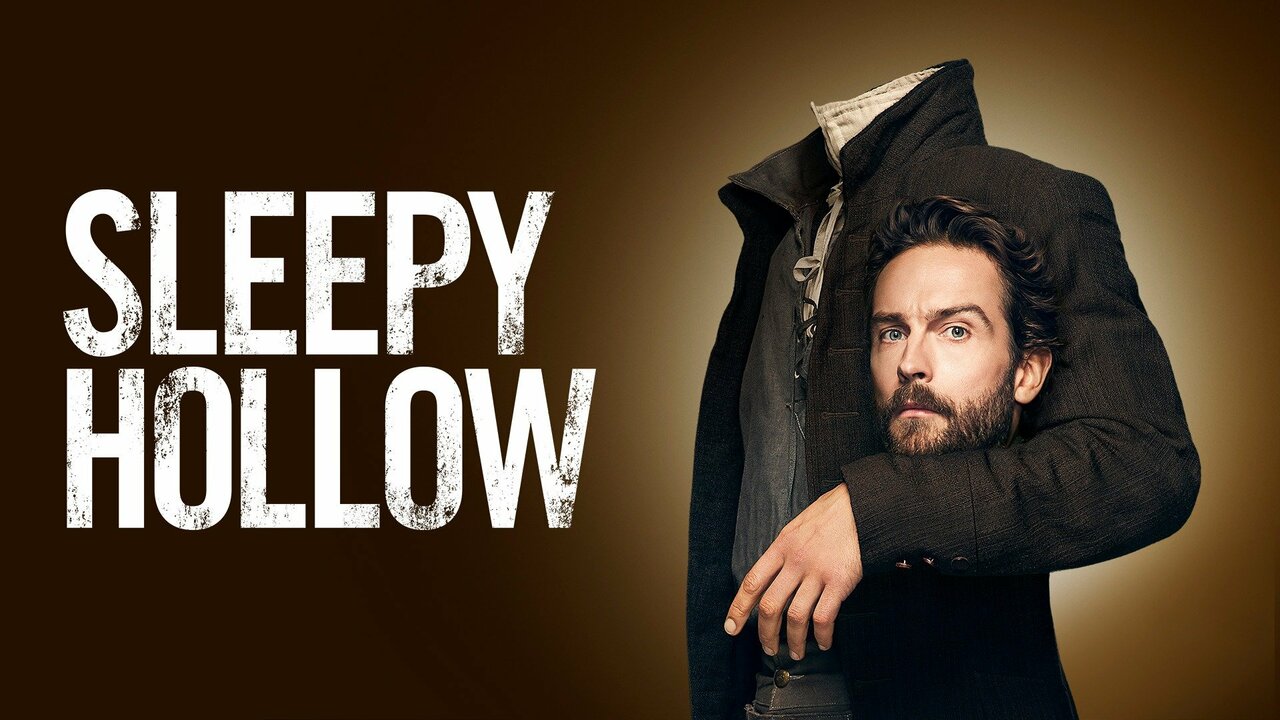 Powered by