'The Big Bang Theory' Welcomes Judd Hirsch for the Season 9 Finale
The Big Bang Theory is ending its ninth season with a family affair.
After Leonard's (Johnny Galecki) mother, Beverly (Christine Baranski), voiced her unhappiness over not attending her son's nuptials to Penny (Kaley Cuoco) in the Season 9 premiere, Penny tries to win over her new mother-in-law by throwing a small ceremony for relatives and friends. That includes inviting Leonard's father, Alfred (Judd Hirsch), who does not get along with his ex-wife.
"Beverly is a tough cookie," says executive producer/showrunner Steve Molaro. "You'll get a very clear picture of what their relationship is like within the first 10 seconds of them speaking."
RELATED: The Bang Keeps Getting Bigger on The Big Bang Theory
Although Beverly's icy demeanor has resulted in a strained relationship with her son, Leonard and Alfred have a very loving, warm connection that is showcased in Alfred's introductory scene. "When you see them first walking up the stairs to the apartment, you get a sense that they are pretty close," Molaro says. "Leonard is quite a bit like his father, which might be why Beverly gives Leonard such a hard time."
Molaro hopes that Hirsch—like Baranski and Laurie Metcalf, who plays Sheldon's mother and also appears in the season finale—will return for future episodes as the CBS sitcom enters its 10th season this fall. "The guy was just so excited to be there and full of energy," Molaro says. "He was a treat and a thrill. He's a legend."
The Big Bang Theory, Season finale, Thursday, May 12, 8/7c, CBS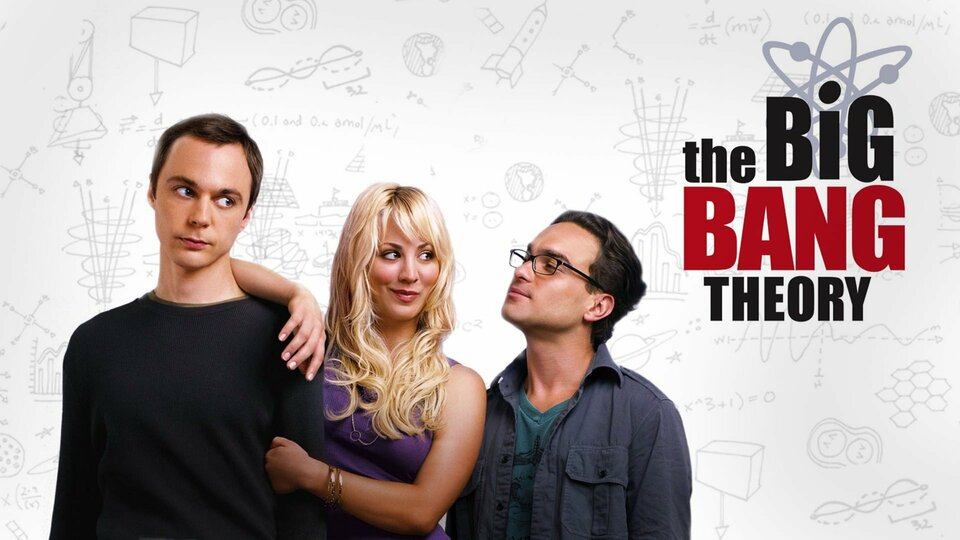 Powered by