'Doctor Who' 'Exterminates' The Wait, Announces New Companion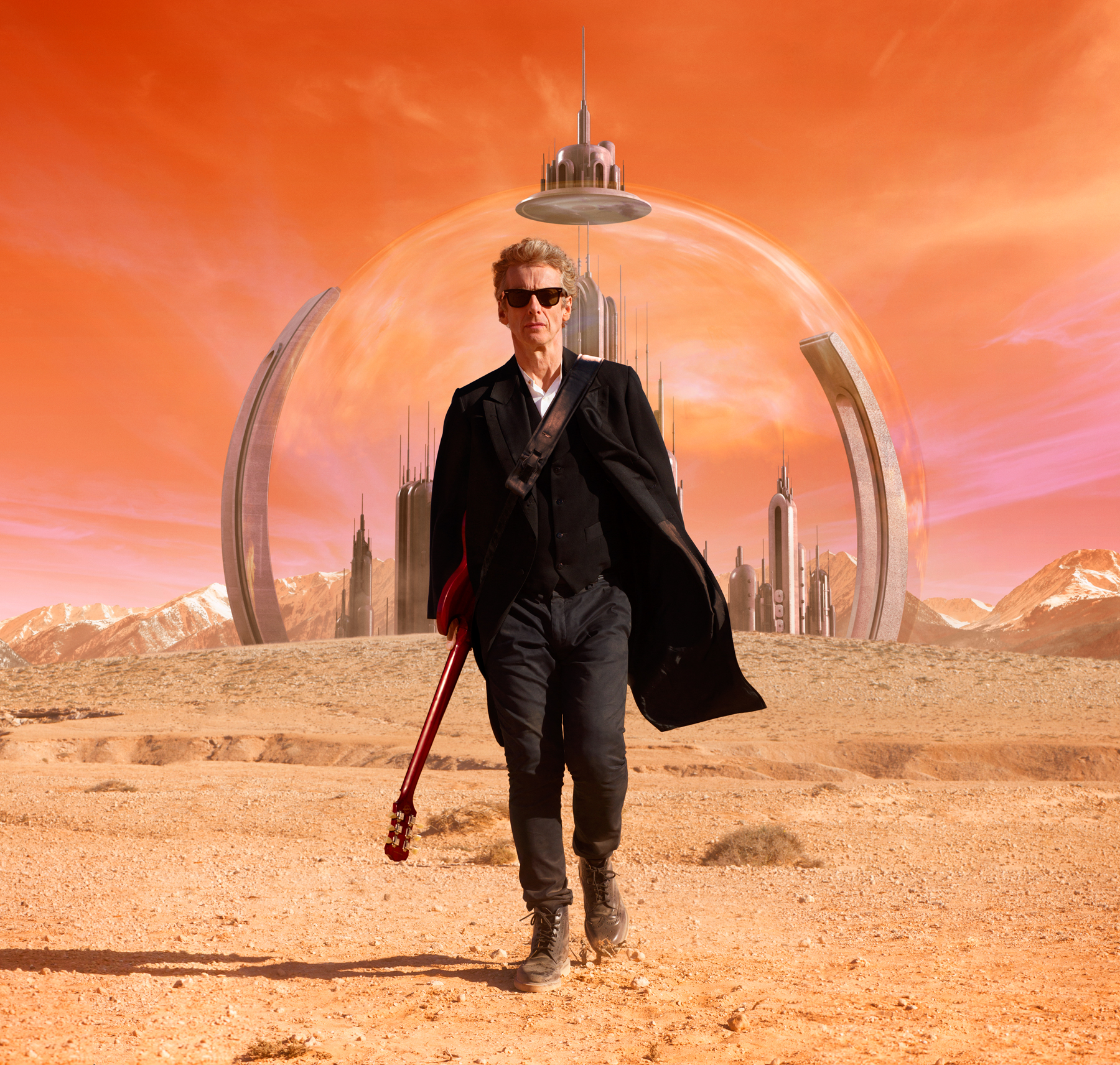 Doctor Who won't be alone when he returns in 2017—he'll be bringing a new companion with him!
As announced by BBC One, Pearlie Mackie (Doctors) will take on the role of "Bill," replacing Jenna Coleman's Clara Oswald as the Twelfth Doctor's new companion. Though based on the video released by the official Doctor Who twitter account earlier today, it appears that Bill will have to hit the ground literally running in her new role seeing as she's already met her first Dalek.
RELATED Doctor Who Season Finale: Steven Moffat on [Spoiler]'s Return and THAT Final Bittersweet Twist
In a statement, Mackie, who is currently starring in the West End production of The Curious Incident of the Dog in the Night Time in London, described her character as "fantastically written, cool, strong, sharp, a little bit vulnerable with a bit of geekiness thrown in." Adding,"I always loved stage combat at drama school so I can't wait to get on set and kick some evil monsters into the next dimension!"
But while this new season will be Mackie's first, it's also set to be current showrunner Steven Moffat's last, as he plans to step down after Season 10 and hand over the key to the TARDIS to Broadchurch creator and showrunner Chris Chibnall. This change in showrunner, means the show won't return till 2017 so as to give Moffat, who's ushered in two Doctors (Matt Smith and Peter Capaldi, respectively), a proper send-off.
"A new face in the TARDIS, a new voyage about to begin: welcome aboard the amazing Pearl Mackie," said Moffat in a statement. "This is where the story really starts."
RELATED Doctor Who Spinoff Gathers its Class
However, fans won't have to wait too long for something Who as the previously announced spin-off Class, which will be set at the iconic Coal Hill School, will premiere later this year, with acclaimed young adult novelist Patrick Ness at the helm.
Watch Bill's introduction below.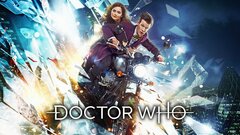 Powered by