Why Did HBO Remove the First 'Game of Thrones' Season 6 Trailer?
Radio Times speculates that the first Season 6 trailer, released on March 8 and featuring a cover of Chris Isaak's Wicked Game, was taken down because of a potential Jon Snow spoiler.
New York state tax credits helped lure the ABC drama from Montreal, where it shot its first season. But exec producer Joshua Safran insists while the tax credits did help, the move is largely a creative one.
The Leftovers, Transparent, Wolf Hall and Deutschland 83 were also celebrated as part of the 75th annual Peabody Awards.
Stephen Colbert turned his set purple, James Corden taped a special tribute to his already-completed Late Late Show, and Jimmy Kimmel wore a purple tie as his band played Prince songs all night. PLUS: Today replayed its 1997 clip of Prince dressed as Bryant Gumbel for Gumbel's last day in 1997, and Stevie Wonder cried on CNN while talking about Prince.
According to Page Six, their Live friendship was all for show. "They could not stand each other, and whenever they communicated off-camera, it was always through their reps." says a source. PLUS: There's more talk that Kelly Ripa could lose her Live timeslot, and Ripa "has gone radio silent" leaving producers at a loss for how to proceed.
Snow White, Cinderella, Fantasia, Aladdin, Pocahontas and Hercules are among the films given a shoutout to in the couch gag by animator Eric Goldberg.
This will be the sixteenth time the VMAs have been in NYC.
Dwayne Johnson welcomed back the original C.J. Parker, saying: "We couldn't have made this movie without you."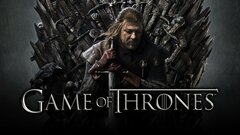 Powered by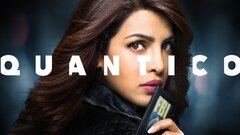 Powered by