Donald Trump Slams 'The Apprentice' Alums who Denounced Him, Threatens to Release Footage of Them 'Praising Me'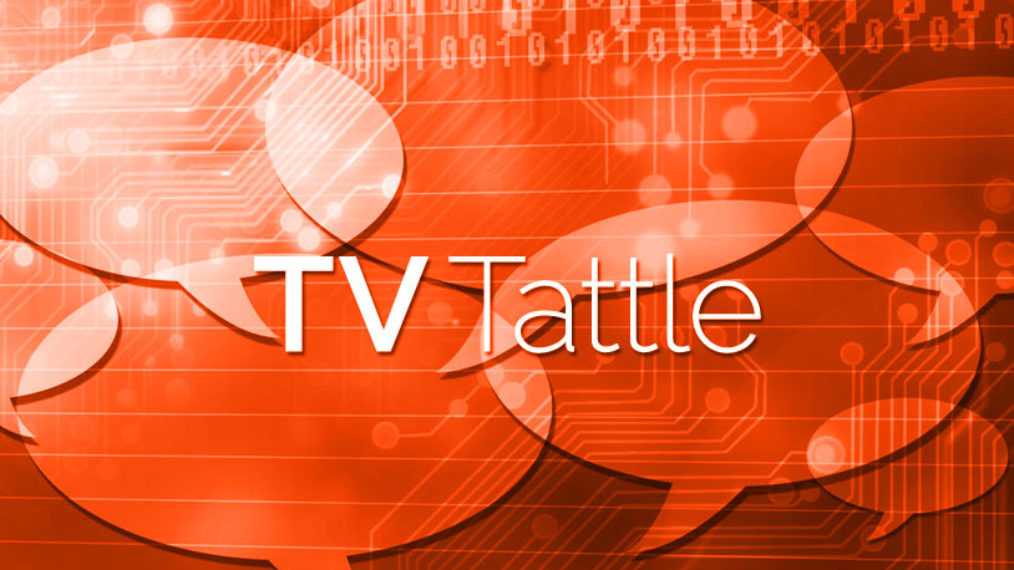 Trump responded to this morning's press conference, led by Season 4 winner Randal Pinkett and Season 1 runner-up Kwame Jackson, by calling them "six failing wannabes": "How quickly they forget. Nobody would know who they are if it weren't for me," Trump said, adding: "They should be careful or I'll play hours of footage of them individually praising me."
The Funny or Die podcast of the same name, hosted by Erin Gibson and Bryan Safi, is moving to TV and will continue to tackle politics and pop-culture "with much less respect than they deserve."
HBO programming president Michael Lombardo had said in January that "there's enormous possibility to be mined" in a prequel. But David Benioff and Dan Weiss say talk of a spinoff is just a rumor.
Burr revealed the news of a second-season pickup on Twitter.
Narcos director/producer José Padilha will be behind the project, which has been preliminarily titled Jet Wash.
Watch the Democratic presidential frontrunner rant about the small issues in advance of her visit to The Late Show Monday.
Jewel Staite will reunite with former co-star Nathan Fillion.
Aidan Turner's hunky character will keep his shirt on next season because, as writer Debbie Horsfield says: "Unfortunately autumn is very chilly in Cornwall, so he won't be doing any in that."
NBC has expanded the special to 90 minutes for its May 6 encore.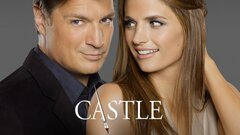 Castle
where to stream
Powered by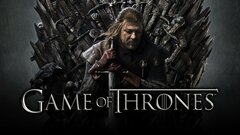 Powered by