Cheers & Jeers to a CW Reboot, 'Lucifer's Tasty Twist and an 'Agents of S.H.I.E.L.D' Casualty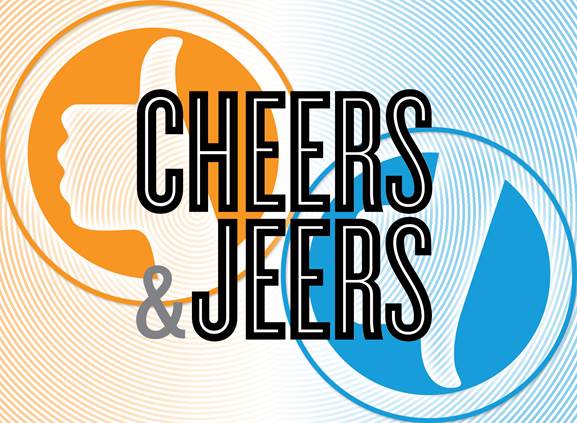 Cheers to The CW for bringing back MADtv
Reboots normally smack of creativity reflux, but this one is kind of awesome: An eight-episode season featuring a new cast of comics being joined by alums of Fox's former late-night gem (please book Ike Barinholtz and Nicole Sullivan!) as guest hosts. Yeah, we're not mad about that idea at all.

Cheers to an Eliza Coupe d'etat
If we can't have Happy Endings, we'll happily take two handfuls of the woman behind the aggressively helpful Jane Kerkovich-Williams, who has been taking charge as a prickly federal agent on Quantico and a sex-positive neighbor on Hulu's new batch of Mindy Project episodes. As they say in Serbian, Само напред девојко!
More Cheers & Jeers: Read more of Damian's commentary on TV's ups and downs.

Cheers to Lucifer's devilish twist
All season long, Tom Ellis' fallen angel has been developing some very human vulnerabilities that have caused him no small amount of concern. Surely, it couldn't be life L.A., since that tends to destroy souls. So what—or who—is bringing out the bad boy's good side? This week, the show revealed that it was proximity to his LAPD partner Chloe (Lauren German), which means the flirty Lucifer may have to make one hell of a decision if he intends on remaining immortal.
Cheers to the NBA's 2 for 1 play
Even non-sports fans couldn't help but hoop and holler during Wednesday night's double-bonus as Kobe Byrant ended his reign with 60 points and a Lakers win over the Utah Jazz, while Golden State Warriors' shooting phenom Steph Curry became the first player in league history to hit 400 3-pointers in a season as the Dubs broke the NBA record for regular-season victories. It was a total ball.

Jeers to Wheel of Fortune's F_ _ K_D UP categories
Sure, America's Game may have run out of original puzzles millennia ago. But come on. If the category is "What Are You Doing?" the answer every time has to be "Playing Wheel of Fortune." Because that is what the players are doing! And sorry, Sajak, but "Spanish French German Italian" are not Things. They're languages. Or food.
Jeers to Agents of S.H.I.E.L.D. for killing Bethany Joy Lenz
The One Tree Hill vet barely set down roots on the superhero show before her Hydra-loving Stephanie Malick was face-sucked to death by Hive (Brett Dalton) as revenge on her duplicitous daddy, Gideon (Powers Boothe). Not only did this add to the alarming amount of female characters who have been offed this season, it was also a huge waste of the talented Lenz. Tutor Girl deserved better!
Jeers to that Game of Thrones trailer for being so damn dark!
If winter really is coming, Throners are screwed because there is already zero visibility in Westeros, based on the promos HBO released this week. Packed with dimly lit scenes and out-of-focus shots, we're pretty sure Arya can probably see more than fans can when they peep the two-minute murkiness. Is that Margaery in a pit? Who is on the rainy bridge? Guess we'll just have to wait until next week's premiere to get some light shed on these questions.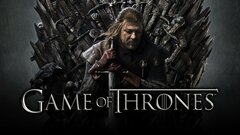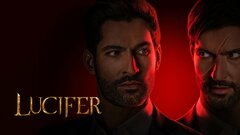 Lucifer
where to stream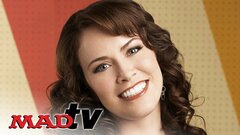 MADtv
where to stream