Amazon Developing a Drama Inspired by Bob Dylan's Songs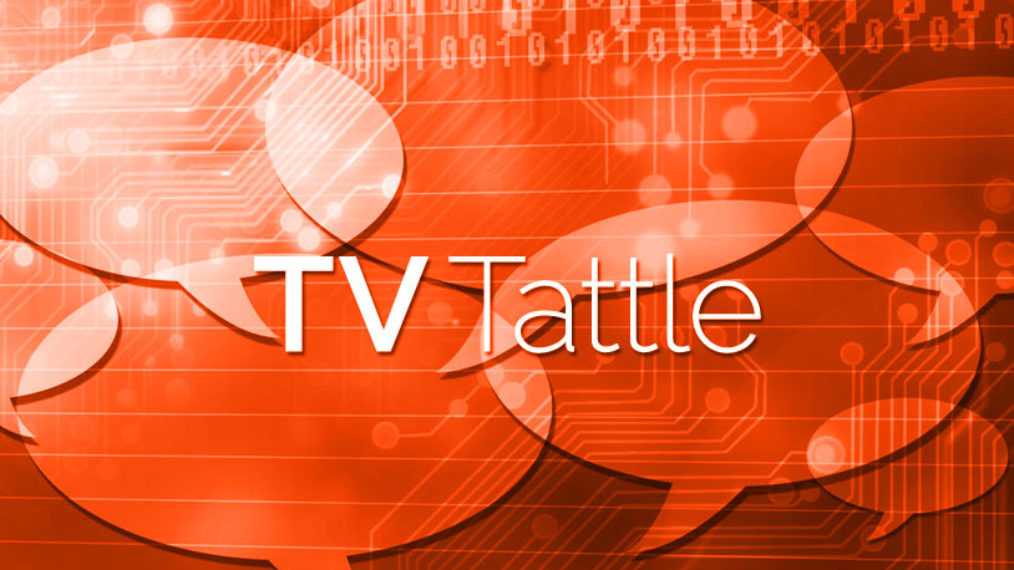 Episodes of Time Out of Mind would revolve around themes from Dylan's vast archive of songs. In fact, writer-director Josh Wakely secured a wide-ranging rights deal for Dylan's entire song catalog.
The Mist, about a mist that wreaks havoc in a small town, has received a 10-episode straight-to-series pickup.
Mark Paoletta, an assistant counsel to President George H.W. Bush, has created confirmationbiased.com to combat what he calls the HBO film's pro-Anita Hill "false narratives."
In a wide-ranging NY Times interview Louis-Dreyfus talks about Hillary Clinton vs. Selina Meyer, the "sexist environment" of her SNL days and how reality is no different Veep. "It does freak me out," she says of the real-life presidential election, "particularly when you see where this season is going. Certainly, some of the material that's out there, that's happening as we speak, if we put that into a script we might get notes back from HBO saying, 'It's too broad.'"
"You can trust her, and you cannot trust my mom," the Unbreakable Kimmy Schmidt star told Jimmy Fallon.
This will be The Daily Show's fifth time covering both conventions.
The new tagline will be displayed, but not voiced by actors. NBC Universal marketing exec Alexandra Shapiro says of "We the Bold": "Crystallizing our voice and point of view on the world is even more crucial in an on-demand world. … 'We the Bold' is the North Star for us as a network and a brand."
Somerhalder said what he meant to say at Nashville's Walker Stalker Con was that he believed Season 8 would be his last year. "Somehow in my infinite wisdom and end-of-season foggy brain, I managed to make it sound like the show was coming to an end," he added. The reality, he says, is that the decision on when to end The Vampire Diaries has yet to be made.
The time off is due to HBO debuting the premiere in Britain very early on Monday morning, April 25. PLUS: Maisie Williams tells Seth Meyers how she bats away Jon Snow questions.
Next month, the black-themed cable network will carry a Season 2 Empire marathon ahead of the season finale.
Jim Gaffigan's sitcom returns on Father's Day, June 19. Impastor's is back the following Sunday.