Conan Shares Aaron Paul's Strange Juicy Fruit Commercial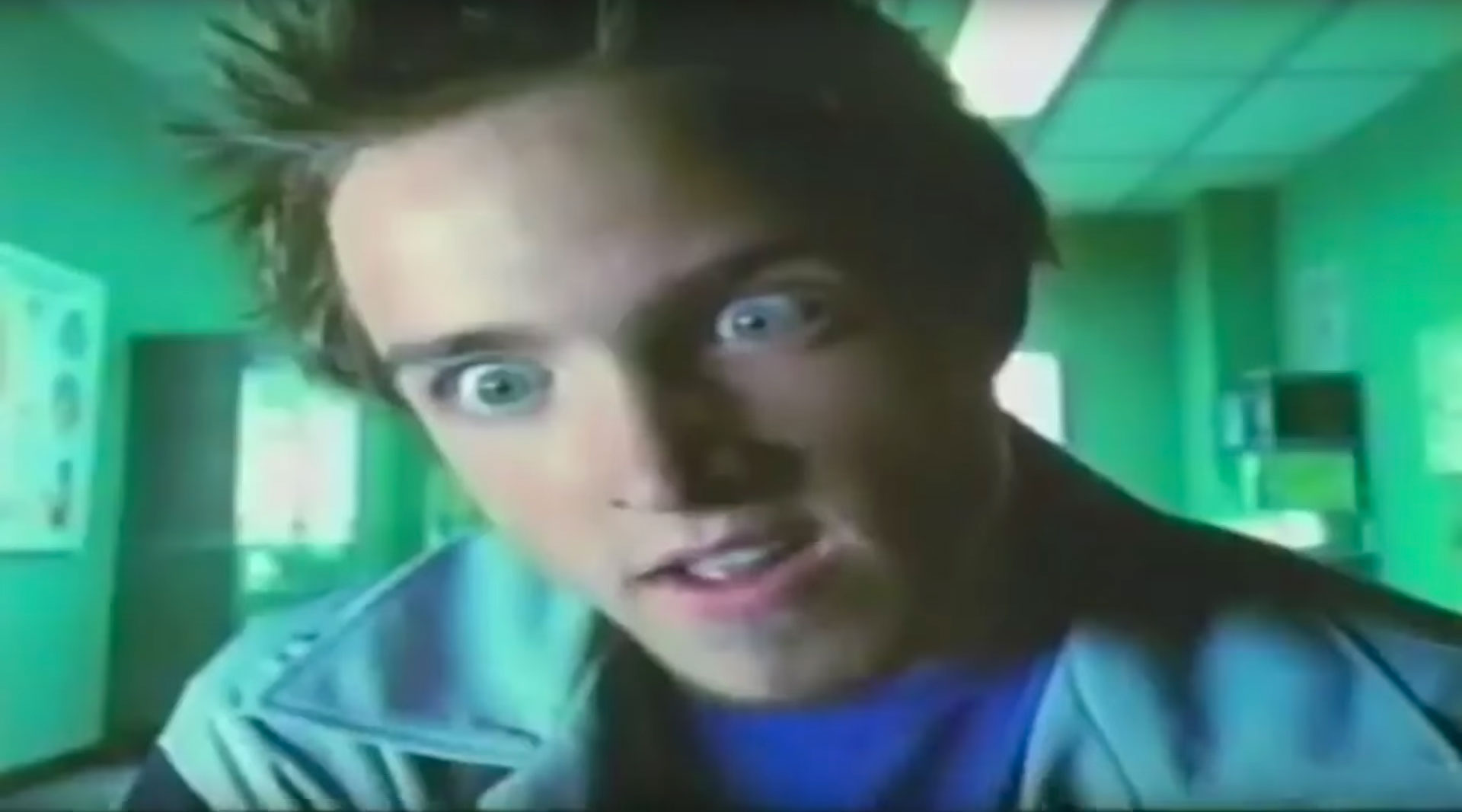 Adorable, adorable Aaron Paul. We love you because your rise to stardom has taken so many unglamorous turns. First, we fell for your childlike exuberance as a contestant on The Price is Right.
And now the TV gods (in the shape of Conan O'Brien) have uncovered another early-career gem. Paul was on Conan to talk about his Hulu series The Path, but Conan took us way-way back with a Juicy Fruit gum commercial from when the actor was a neophyte. And it is so strange! "I don't know what it really has to do with gum," the ginger-haired host giggled.
RELATED: Conan O'Brien: Korean Soap Opera Star?!
"That paid all my bills," Paul marveled. "For almost 2 years!" Gum's a sweet gig, Aaron; but I bet your Breaking Bad residuals are going to taste even better.
Conan, Weeknights, 11/10c, TBS.
The Path, New Episodes Wednesdays, Hulu.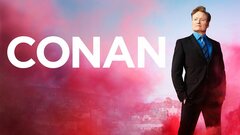 Conan
where to stream
Powered by