Lifetime Developing a Flint Water Crisis Movie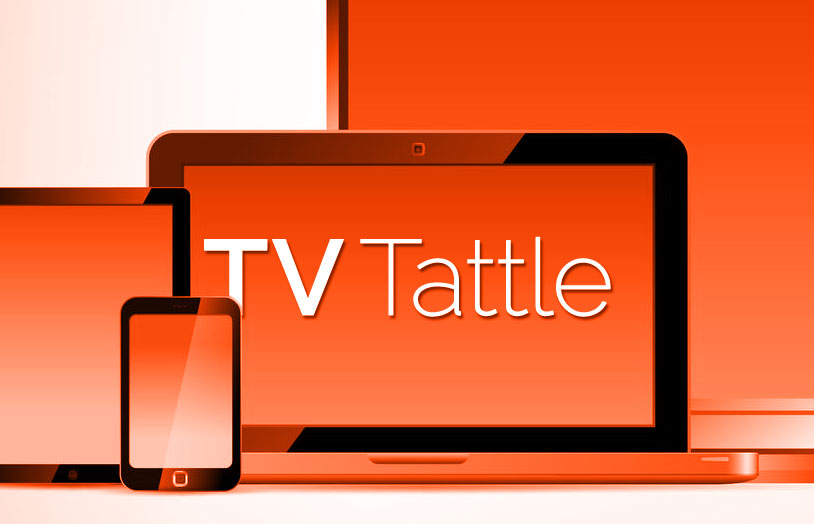 Craig Zadan and Neil Meron, the producers of NBC's live musicals and 2013-15 Oscar ceremonies, are behind the film titled Flint. Based on the Feb. 1 Time magazine cover story The Poisoning of An American City, the TV movie will delve into the events that led to the "toxic crime" resulting in contaminated water.
Showrunner Julie Plec made her comments to TV Line before Ian Somerhalder said Season 8 would be the last season, but following Kat Graham's exit announcement. Says Plec: "I'm going to be dead honest with you: I was so happy to get Season 8 that even the idea of Season 9 is so far away — I haven't even started thinking about it." The CW, for its part, says "no decision has been made" about The Vampire Diaries' future beyond Season 8.
"Every network comedy should aspire to what Liz Meriwether is achieving in New Girl," Fox Entertainment boss David Madden said in a statement. PLUS: Megan Fox will return later this season.
Says co-creator David Benioff: "When the commander-in-chief says 'I want to see advanced episodes,' what are you gonna do?" PLUS: Here's what happens when you ask Siri if Jon Snow is dead.
While last week's finale averaged 6.2 million, FX estimates that just under 13 million on average watched the series when DVR, video on demand and streaming are taken into account.
The Matchbox 20 frontman, who appears on tonight's Season 2 finale, says: "Yeah, I was a fan of it, really before I realized it was [from] Rob Thomas. I started watching it on Netflix, and it's funny, because when you see your own name, even if it's someone else's name, it pops out. So when I saw it, I was like, "Rob Thomas! Me? Oh, yeah, not me."
"We can expect that this season," says showrunner Ilene Chaiken, without giving details.
Starz's The Girlfriend Experience, meanwhile, opened to 363,000.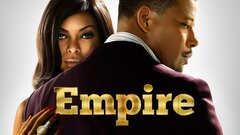 Empire
where to stream