CBS Jumps on the True-Crime Bandwagon with a JonBenet Ramsey Case Unscripted Series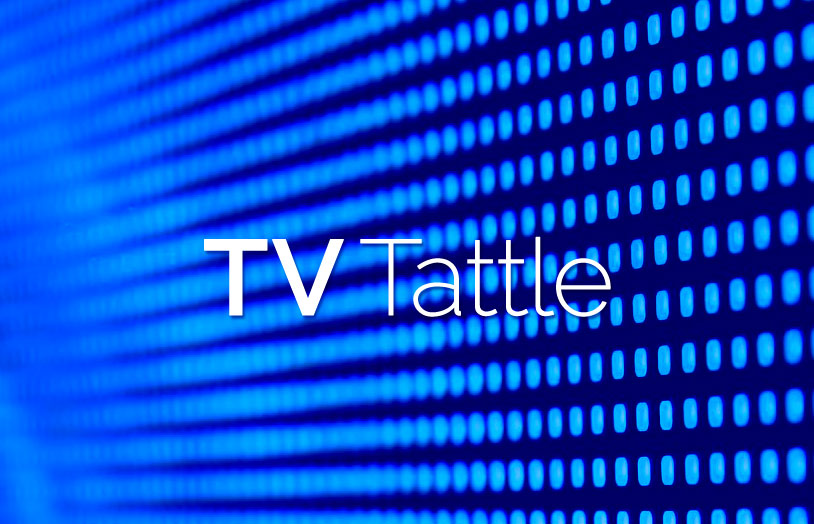 CBS is developing a true-crime anthology series that aims to kick off this fall to mark the 20th anniversary of the 6-year-old beauty pageant queen's death. The unscripted series will feature the original investigators plus new experts who will re-examine the evidence from two decades ago.
The news from TV Line that McCarthy has agreed to reprise her role as Sookie comes hours after creator Amy Sherman-Palladino said via EW that McCarthy would only be needed for two hours. UPDATE: McCarthy revealed the news on Ellen, which shoots on the same lot as Gilmore Girls. "There was a whole thing and I was going to be out of the country," says McCarthy, who taped her Ellen appearance Thursday to air on Friday. "And literally about an hour and a half ago we figured out that I am gonna go back and do it! And I am so excited!"
"If you're a man who shares the same character everyone's like 'Oh he's not his character,'" says The Mindy Project star Thursday at the Women in the World Summit. "I've noticed that in general, media does not afford the same thing to me. I think it's a little sexist." PLUS: Kaling sends apology cupcakes for "being assertive as a woman."
Ratings for Idol were already slipping while Cowell was a judge, but he was arguably the person most responsible for the reality show's success. PLUS: Brian Dunkleman "tells all," and Dunkleman had the perfect comeback.
Kim Goldman came under fire for telling her followers how they could get in touch with O.J. Simpson.
Zari, a 6-year-old whose name means "shimmering," was introduced today on the local version of Sesame Street.
"Me, Ian McShane, and Michael K. Williams are aspects of his personality," says of Dr. Dre's dark semi-autobiographical drama, titled Vital Signs. "We had a couple of orgy scenes," he adds. "That was interesting."
More than 20,000 signatures have asked the Fox comedy to "spread awareness of veganism" through Lisa.

Baywatch alum Gena Lee Nolin joins Sharknado 4
She'll be part of the "ASTRO X" Technology for The 4th Awakens.
A purple dragon with a green dragon.
The first genuinely sad episode of the season also was the best and most vital episode to date.
The midseason return has shown an improved reaction to Andre's bipolar disorder.
The Full Frontal star said in an interview with Terry Gross on Fresh Air, "Being in my late 40s has been absolutely freeing and liberating for me. I'm a married woman with kids. I'm a professional. People just can't [put me] me in a tiny box that makes sense to them, so now I just don't care that much what people think of me … and now I do my own thing."
The Showtime series returns May 1.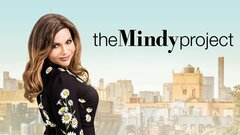 Powered by
Powered by