What's Worth Watching: 'The Mindy Project', 'iZombie','The Grinder' and more for Tuesday, April 12
The Mindy Project (midseason premiere, Hulu): As the classic Beatles tune "We Can Work It Out" plays in the background, the question is: Can they? Referring, of course, to the estranged Mindy (Mindy Kaling) and Danny (Chris Messina) as the fourth season resumes in the wake of their breakup. (He wants more kids, but our favorite fertility doctor isn't so sure.) The spark's still there, though, every time she brings baby Leo over for some quality daddy time. Can Mindy's own personal rom-com find its way to a happy ending?
iZombie (8/7c, The CW): Back-to-back episodes bring the second season of the darkly comic horror procedural to a close, on the happy note that it has already been renewed for a third. In the second hour, Rob Thomas of Matchbox Twenty—not to be confused with the other Rob Thomas, the show's executive producer—appears as himself at a prison-themed party to sing the praises of Super Max, courtesy of host Vaughn (Steven Weber).
Jackie Robinson (9/8c, PBS; check local listings at pbs.org): The second part of Ken Burns' tremendous biographical portrait of the pioneering baseball legend focuses on Robinson's turbulent participation in the Civil Rights Movement. Proudly marching on Washington in 1963, he would later be accused of being subservient to white masters when he spoke out against militancy and backed conservative candidates like Richard Nixon.
The Grinder (9:30/8:30c, Fox): The first new episode of this inspired comedy in a month finds Dean (Rob Lowe) leaning on the tried-and-true TV system of focus-group testing to gauge how his irascible dad, Dean Sr. (William Devane), might play to a jury. Pretty soon, the whole insecure family is getting in on the act.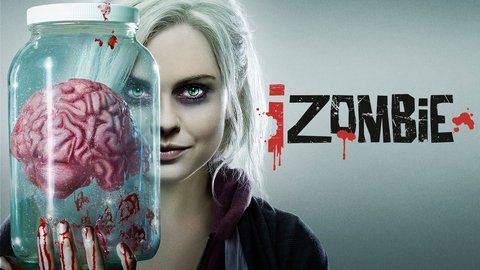 iZombie
where to stream
Powered by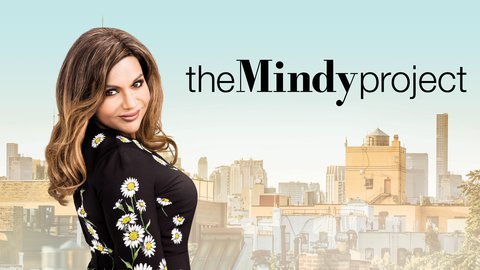 Powered by