John Travolta Wants to Return for 'American Crime Story' Season 2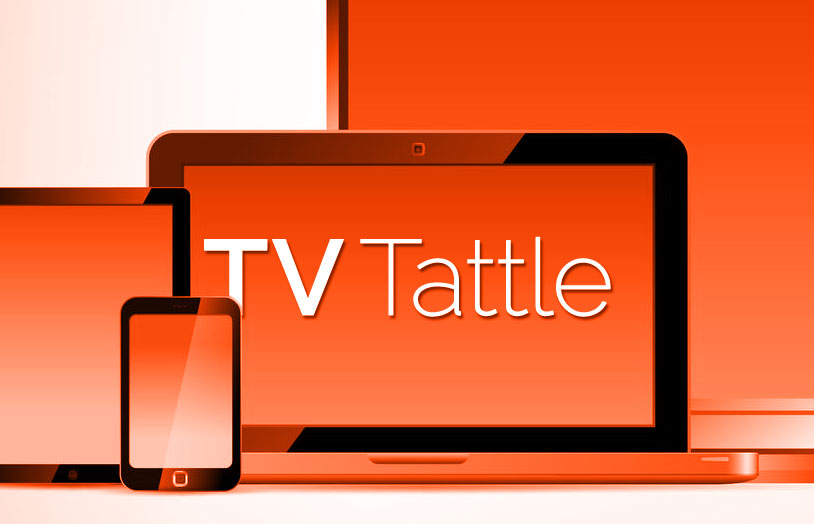 Travolta is ready to follow up the O.J. Simpson case with American Crime Story's Hurricane Katrina-themed second season. "I told them I was interested and that it was up to them," Travolta tells The Hollywood Reporter. "I don't think they expected that I would say that but because [Katrina] comes close to home, I felt that way," Travolta adds, noting that he and wife Kelly Preston were personally involved in helping out in the Katrina aftermath.
Star Wars: The Force Awakens will join original series like Outlander and Power on the Starz standalone app, which will be available on Apple and Google devices.
"Paula was the right leg and I was the left leg. And with both legs gone, it wasn't the same show," says Cowell, adding: "To be honest I think it changed more significantly once Paula left. At least for me, the show was never the same because she and I had such a connection and such a shorthand together."
The International Academy of Television Arts & Sciences has announced it will present the "TGIT" honcho with the 2016 International Emmy Founders Award.
There was bad timing on yet another CW show. PLUS: 10 lesbian or bisexual characters have been killed off so far in 2016.
According to June Thomas, "Smithers wasn't really allowed to come out" on Sunday's episode. "It's great that so many of Smithers' friends and neighbors understand that he's gay and want to help him find a boyfriend," she adds. "It's just too bad the show's writers don't seem to realize the psychological cost of forcing him to stay silent about an important part of his identity…There's real pain in Smithers' eyes when Mr. Burns prevents him from telling him something important that he really wants to share. It's all very well to outfit Smithers in the symbols of gayness—cute rainbow parachute!—but it's cruel of The Simpsons' writers not to let Waylon Smithers control his own narrative." PLUS: Smithers' coming-out story showed how toothless The Simpsons has become.
As Laura Bradley explains, "death is often the emotional core of The Walking Dead. But when deaths and almost-deaths get the cliffhanger treatment, they tend to lose their emotional immediacy, reading less like effective narrative storytelling and more like a cynical ratings-grab. Because of the season-ending cliffhanger, when viewers find out who died at the premiere of Season 7, the initial shock of watching that much-anticipated moment and all of its dreadful build-up on-screen for the first time will be months-old."
The Game of Thrones star should've visited Fallon last week while he was prepping for SNL, according to the NY Daily News. But Dinklage rarely makes  talk show appearances. In fact, since Game of Thrones started, Dinklage has only appeared on Letterman and The Daily Show, according to IMDb. PLUS: Melissa McCarthy has a Lip Sync Battle wtih Fallon.
Erik Estrada gave his approval via Twitter to the new name of the dog, which was captured after California Highway Patrol officers chased him on the Bay Bridge Sunday morning.
June 1st will mark the 25th anniversary of the Comedy Central brand.
The Arrow star will play an Earth-Two version of Laurel Lance.
There won't be any softballs from Behar during this morning's interview with the Democratic presidential frontrunner.
"I have an idea of the journey she's been on and some of the challenges she's had, and just the fact that she is still showing up does my heart good," Gallagher told E! "In fact, in my book, she's already succeeded."
The special Nova episode, a co-production with the BBC, documents the first new Viking site discovered in North America in over 50 years.
Legendary composer Bear McCreary wanted to reflect the Starz drama's shift from Scotland to France.
Will Colbert continue to use Offerman's side table?
How to Get Away with Murder and Gilmore Girls star Liza Weil and Paul Adelstein of Private Practice and Prison Break fame are ending their marriage of nearly 10 years.
Powered by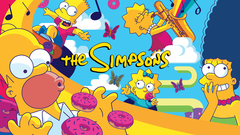 Powered by