'The Walking Dead': Jeffrey Dean Morgan on Negan's Introduction and Fan Frustration over Cliffhanger
Negan has finally arrived.
AMC's The Walking Dead's sixth season concluded with a brutal head-bash to black on Sunday night after Jeffrey Dean Morgan (The Good Wife) made his much-anticipated debut as Negan, the charismatic leader of the Saviors who wields a baseball bat wrapped in barbed wire named "Lucille." When Rick (Andrew Lincoln) and a handful of survivors left the safety of Alexandria to transport an ailing Maggie (Lauren Cohan) to the Hilltop community, Negan and the Saviors were always one step ahead of the group, ultimately ambushing them in a remote area. After a bone-chilling monologue, Negan selected Lucille's next victim through a game of "eeny, meeny, miny, moe" and killed an unknown member of Rick's group.
"It was very emotional for the whole cast, and I think you could see it in the actor's faces," said Morgan, who shot the scene over a period of two nights. "That's a hell of an introduction for somebody to come in and do. A couple of them didn't make eye contact with me until the end of the second night, and a couple of them embraced me immediately and were texting me after we filmed all night. Overall, people were emotional."
RELATED: Who Met Lucille in the Walking Dead Finale? Take Our Poll!
However, some fans were outraged following the finale because the mystery victim was never revealed. "I didn't know it was going to be a cliffhanger until I watched the show," Morgan said. "I understand the fan frustration, but the death of that person is going to kick off Season 7. We will pick up directly from what we saw last night, and you're going to see what happened at the end of that bat."
Morgan has also been in conversations with The Walking Dead's creator Robert Kirkman and showrunner Scott Gimple about explore more of Negan's backstory next season. "He used to be a used car salesman, but there's not a whole lot beyond that," Morgan reveals. "Hopefully we'll find out more about Negan as we go. We're gonna see Negan do some stuff in the next year or two that's not going to be very nice."
The Walking Dead returns for its seventh season this fall on AMC.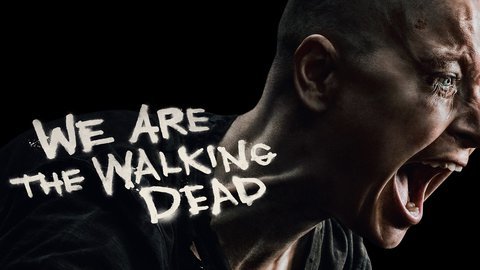 Powered by