'American Idol''s Summer Tour Canceled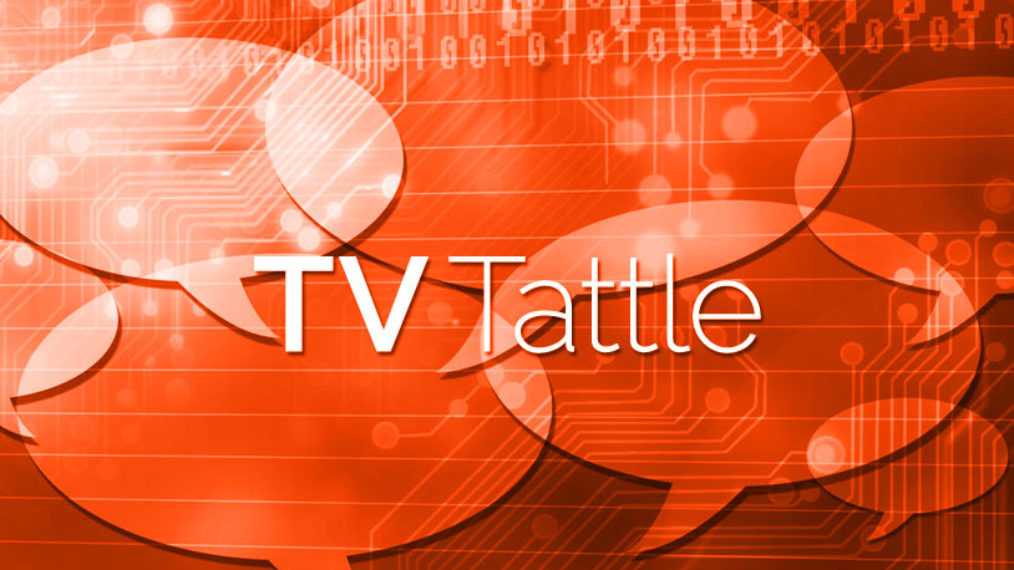 The Idol tour has been a staple since the first season, but this year's series finale will mark the end of the franchise.
The Roastmaster General is bringing his stage show to TV, as well as police follow-up to his special Jeff Ross Roasts Criminals.
This year, Sharknado will air for the first time on a Sunday, rather than a weekday. The fourth Sharknado film is scheduled for Sunday, July 31 and will be set five years after last year's Oh Hell No!.
She tells Stephen Colbert those are actually cigarettes on American Crime Story.
"It turns out it really, actually … blows," Schumer said at Comedy Central's upfront presentation, which featured many of its stars. "Yes, I'm very rich now — very rich. But now, I get to have things like: If I walk down the street in New York, people going, 'Oh, my God, I never do this, but would you like [have sex with] my brother?'"
EJ Johnson will star in EJ and the City, starting June 19.
That's below many other CBS debuts this season, including the canceled Angel From Hell.
Season 3 of the medical drama debuts June 1, while the Spartan Race-inspired reality will get a sneak preview on June 13.
Matt and Trey will have plenty of time to mock this year's election.
John Stamos: A Human, Being — "A VERY exciting new original documentary unlike any other" — arrives on Netflix on April 31. PLUS: Jimmy Kimmel imagines Donald Trump's campaign as an April Fool's joke.
You can catch up on all 16 episodes before Season 2 premieres on April 9.
The Democratic presidential candidate was a "mystery guest" on The Late Show Thursday.
"Okay guys," she tweeted this morning. "This has been grating on me for 7 f*cking years. It's Sansa like Sarnsa. Not sanza. Goddamit." Was it an April Fool's joke? PLUS: The Mountain unveils his dumbbell-shaped bottled water.
Watch her ask about Jon Snow. PLUS: SNL alum Brooks Whelan joins ABC pilot Toast.