Destination America Unveils New Slate of Ghoulish Series and Specials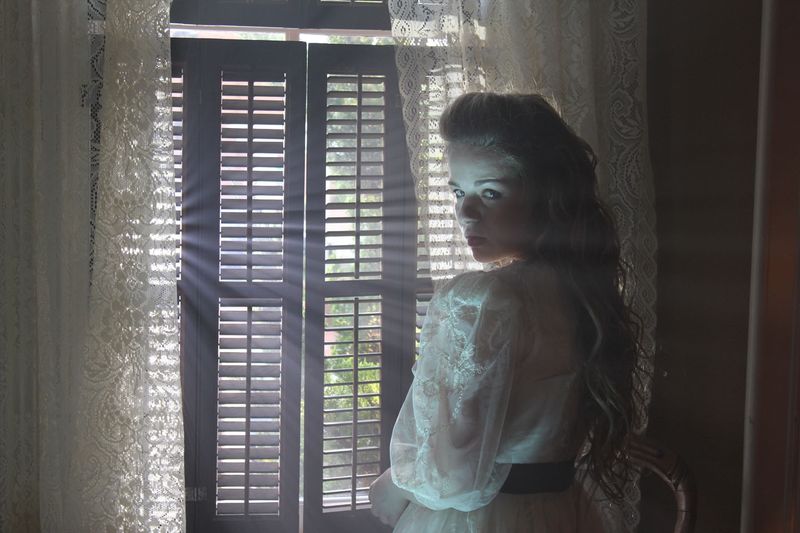 Destination America is turning ghastly.
The network, now available in nearly 56 million homes, will unveil a new lineup Thursday that is heavy on series and specials about things that go bump in the night.
Destination America is even turning October into the month-long "Ghostober" event, featuring returning series and documentaries with a spooky twist. The month-long "Ghostober" was inspired by the success of the channel's Exorcism: Live! event.
New shows include Ghosts of Shepherdstown follows local police in Shepherdstown, West Virginia, as they partner "with members of the paranormal community" to investigate the town's unsolved mysteries.
Nick Groff, who hosts Destination America's Paranormal Lockdown, will appear as a special guest investigator on Ghosts of Shepherdstown.
Bobby Hamilton and Jim Lansdale are the stars of Killing Bigfoot, which centers on their organization, the Gulf Coast Bigfoot Research Organization, has they try to find Bigfoot DNA – "even if that means killing Bigfoot to get it." Killing Bigfoot previously aired as a special, but has now been ordered as a series.
Returning for another season is A Haunting, which focuses on first-person accounts from a family (one per episode) that has been traumatized by the supernatural.
Also back: Ghost Asylum and Ghost Brothers. Currently airing are Paranormal Lockdown (Fridays at 10/9c) and Mountain Monsters (Saturdays at 10/9c).
Other new, non-spooky shows coming to the channel include What's For Sale: With A View, which premieres April 13 at 10:30/9:30c. The show looks at available real estate in exotic locations.
Smoked, which premieres June 1 at 10/9c, centers on rivalries in the barbecue world. BBQ Pitmasters' Myron Mixon stars.
Documentaries set to air during "Ghostober" include Amityville Haunting, Anneliese: The Exorcist Tapes and A Haunting in Salem.