'Supergirl' Gets a 30% Ratings Boost from 'The Flash' Crossover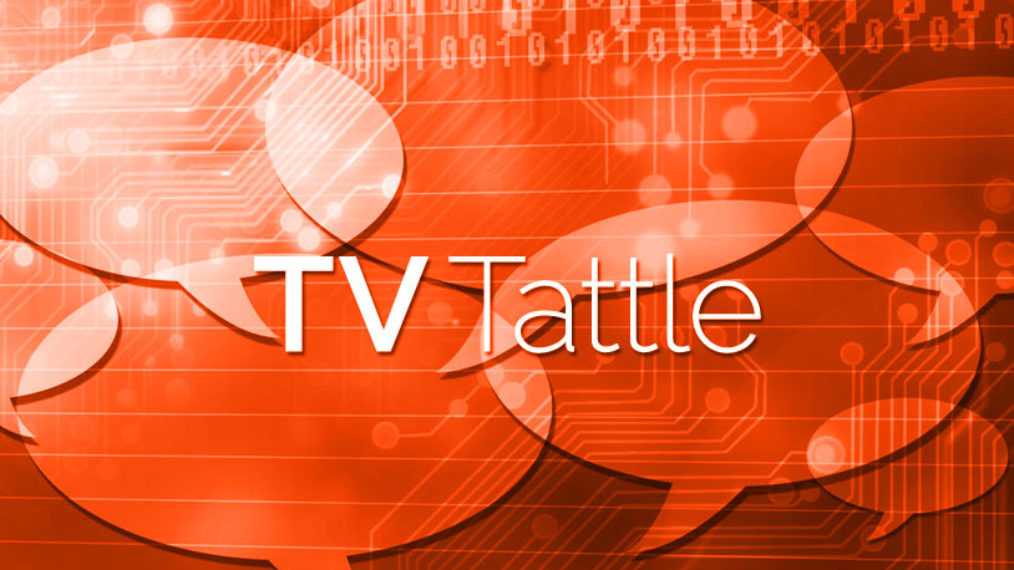 That's 30% in the all-important 18-49 demo. About 7.2 million total viewers tuned in for last night's event. PLUS: Supergirl boss was glad this wasn't a gimmick episode: "She really needed him."
The Emmy-winning actress, who as a teenager won an Oscar for The Miracle Worker and starred in her own ABC sitcom, died from sepsis due to a ruptured intestine, according to her son, actor Sean Astin. Duke was also known as an advocate for bipolar disorder, which she was diagnosed with in 1982.
The TV Land series got a 1.3 million boost from delayed viewing.
The Prison Break and Legends of Tomorrow star wrote an open letter after being the recent subject of an Internet meme that showcased his 2010 weight gain. "Ashamed and in pain, I considered myself damaged goods. And the voices in my head urged me down the path to self-destruction. Not for the first time," he wrote. "I've struggled with depression since childhood. It's a battle that's cost me time, opportunities, relationships, and a thousand sleepless nights."
In a Snapchat posting last night, Kardashian posted that the American Crime Story series was "weird to watch" accompanied by a picture of David Schwimmer as her father Robert Kardashian crying.
The Californication alum will play the female lead, while One World vet Krusiec will play George Eads' sister.
Check out Negan and his barbed-wire baseball bat, named Lucille.
The tattoo reality show starring Dave Navarro will be back in 2017 with a 15-episode season, plus a live finale. Meanwhile, Season 8 will premiere in August.
The legendary TV producer will be presented with the Impact Icon Award, while Stamos will be honored with the Timeless Icon Award at the George Lopez-hosted awards show airing April 17.
Noble played the absent-minded governor on the '80s comedy.