Kristen Bell Uses 'Every Mean Bone' in Her Body in 'House of Lies' Season 5
When last we saw Kristen Bell's House of Lies character, Jeannie Van Der Hooven, she was giving birth to her baby with boss Marty Kaan (Don Cheadle) and simultaneously resigning from his management consulting firm, Kaan & Associates, to become CFO at a huge pharmaceutical company. Bell shares what's coming up in Season 5 in the aftermath of Jeannie's shocking decision.
RELATED: Showtime President on the Future of the Network's Shows
You really were quite pregnant when you filmed that birth scene, weren't you?
I gave birth to Delta [with actor-director husband Dax Shepard] 10 days after we wrapped! I've used all my get-out-of-jail-free cards on this show, because I was pregnant the season before too and they had said, "We'll hide it, but please take some precautions in the future—or we could just give you a kid on the show!"
RELATED: Pals Kristen Bell and Don Cheadle Talk House of Lies
How's that working out?
It's unlocked a very cool dynamic between Jeannie and Marty, which [the writers] may not have explored if I hadn't had this gargantuan belly to deal with. Weirdly enough, Marty is very helpful with the baby. But motherhood certainly isn't organic for Jeannie. [Laughs]
What's Jeannie up to when the season opens?
She's trying to get K&A a consulting job at her new company. While the new position looks great on paper, she's not happy without Marty and her old work pod—Clyde [Ben Schwartz] and Doug [Josh Lawson]. Then her new boyfriend, Mark [Ken Marino], a coworker, does pretty much the worst thing he could do to her, both personally and professionally. Karma is biting her in the ass this season.
RELATED: House of Lies Season 5 Finale Will Be Filmed in Cuba
Do you think Jeannie and Marty should wind up together?
They're so similar in their intellect and lack of emotional capability. These awful people deserve each other. [Laughs] I use every mean bone in my body when I play Jeannie.
House of Lies, Season premiere, Sunday, April 10, 10/9c, Showtime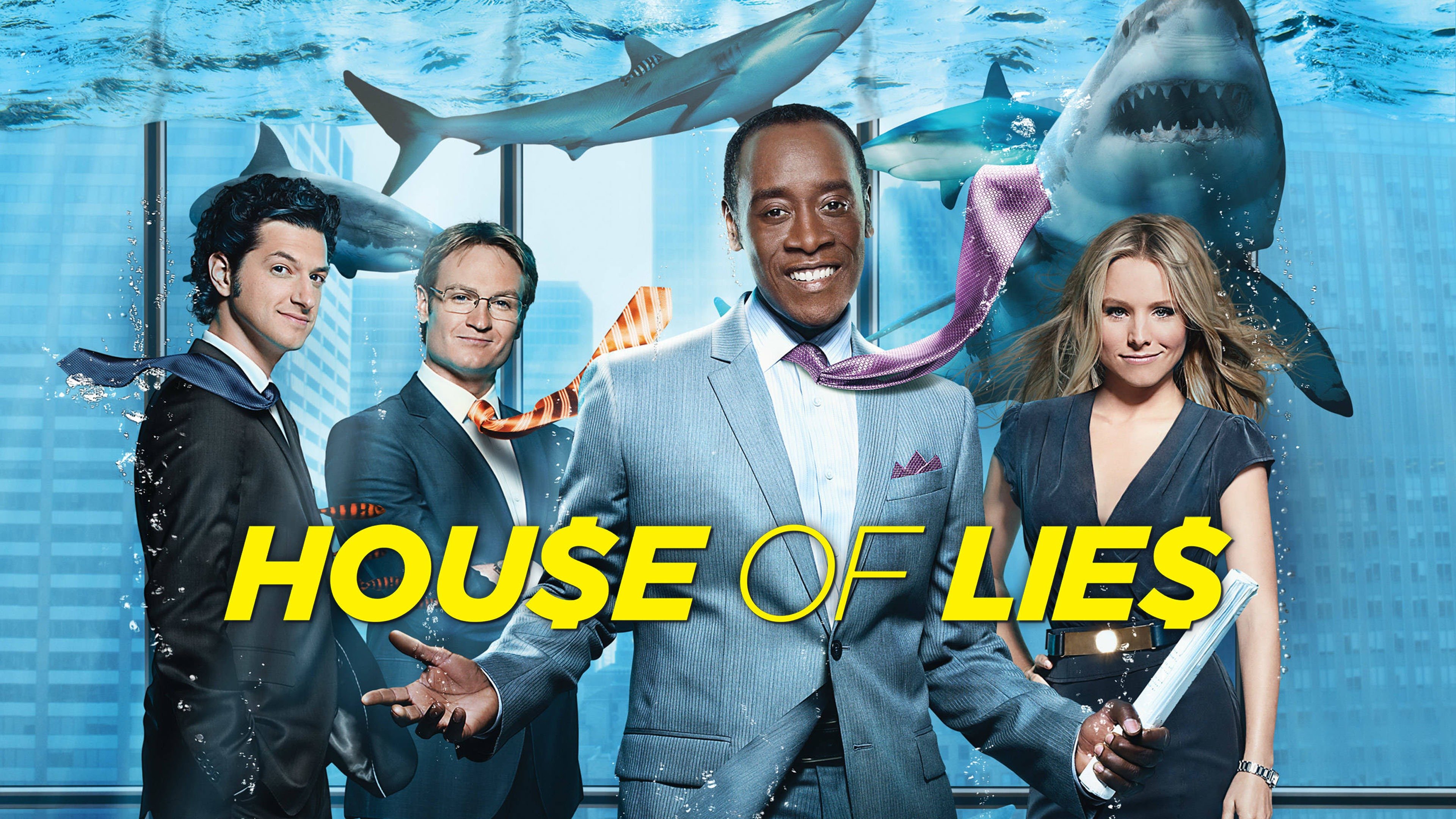 Powered by