What's Worth Watching: 'The Walking Dead', 'The Simpsons', 'The Story of God' and more for Sunday, April 3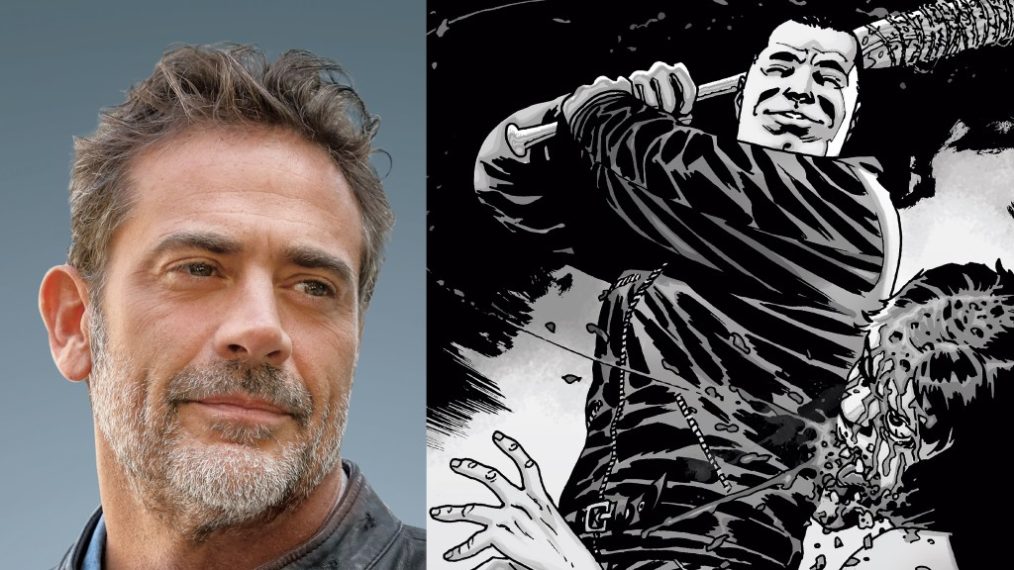 The Walking Dead (9/8c, AMC): Once again, those lurching zombies feel like child's play compared to the Big Bad Humans causing problems for our heroes—none more iconic or as fearfully anticipated as the arrival of Negan (Jeffrey Dean Morgan, who's also created sparks this year on The Good Wife) as the sixth season wraps in a 90-minute finale. Expect more confrontations between the Alexandrians and the so-called "Savoirs," led by Negan and his faithful companion of a barbed-wire bat, lovingly named Lucille. No one, we're assured, is safe.
The Simpsons (8/7c, Fox): Poor Smithers, forever pining for Mr. Burns to reward his loyalty with even a smidgen of affection. Homer decides it's finally time to find the miserable lapdog a boyfriend—and should we read anything into the fact that George Takei is this week's special guest voice, playing himself? The subplot involves a local stage production of Casablanca, starring Lisa, who's not happy when understudy Milhouse takes over the male lead. (Of all the school stages in all the towns in all the world …)
The 51st Academy of Country Music Awards (8/7c, CBS): Seemingly all of Nashville heads to Las Vegas for this splashy ceremony, hosted by Luke Bryan and Dierks Bentley, with musical highlights including a duet between Katy Perry and Dolly Parton, who gets the Tex Ritter award for her heartwarming NBC movie Dolly Parton's Coat of Many Colors. Warming up for her participation in this week's American Idol finale, Carrie Underwood leads a superstar lineup including Bryan, Bentley, Keith Urban, Kenny Chesney, Jason Aldean, Tim McGraw, Thomas Rhett, Florida Georgia Line and Chris Stapleton.
The iHeartRadio Music Awards (8/7c, simulcast on TBS, TNT, truTV): If you really can't get enough of music awards, a more pop-focused event from Los Angeles's Forum is hosted by Jason Derulo, who performs along with Iggy Azalea, Chris Brown, Fetty Wap, Demi Lovato, Justin Biebr and Meghan Trainor, among others. U2 gets this year's Innovator Award, and Taylor Swift will accept the first-ever "Tour Award" for her 1989 World Tour.
The Story of God With Morgan Freeman (9/8c, National Geographic Channel): This wide-ranging six-part docu-series is a spiritual travelogue that's also something of an inner journey and exploration of faith by Oscar-winner Morgan Freeman—who once played the Creator in the Bruce Almighty comedies. In the opener, "Beyond Death," Freeman and his producers investigate various faiths' approach to the subject of death and an afterlife, a study that takes him from a pharoah's Egyptian tomb to the believed site of Jesus's burial in Jerusalem, with stops in Mexico City (for Day of the Dead celebrations) and the Ganges River in India, where the Hindu belief in reincarnation is explained. The multi-faith perspective is admirable, but the most intriguing detour in this chapter is scientific, as Freeman encounters a robot clone of a real woman, a new way of approach immortality.
Inside Sunday TV: If FX's exceptional The People v. O.J. Simpson (which concludes Tuesday) only whetted your appetite for the real thing, cable's Esquire Network provides a daylong wallow, with 12 hours of The Real O.J. Simpson Trial (9 am/8c) recapping the major moments of the nearly year-long courtroom ordeal. … CBS's unparalleled newsmagazine 60 Minutes (7/6c) goes inside Germany's surprisingly lenient prison system, profiles Tony-winning choreographer Christopher Wheeldon, who brought ballet to Broadway in An American in Paris, and explores the phobias of golf great Bubba Watson on the eve of The Masters. (A longer version of that piece will appear on Showtime's 60 Minutes Sports on Tuesday.) … PBS's Call the Midwife is back for a fifth season (8/7c, check local listings at pbs.org), taking the nurses into 1961. Times and some of the faces may change, but their emotional connection to their challenging cases never flags. … The mystery regarding Adam's (Liam James) identity deepens on ABC's improving The Family (9/8c), as the police try to lure kidnapper Doug (Michael Esper) from the shadows by taking his victim to the mall. Flashbacks take us back to the night Adam was taken. Directed by Andrew McCarthy, whose tormented character of Hank remains the show's most fascinating and troubling figure, now being pursued by a lonely-hearts waitress (Jessie Mueller). … It's Fiona's (Emmy Rossum) wedding day on the sixth-season finale of Showtime's Shameless (9/8C), and naturally, Frank (William H. Macy) shows up uninvited.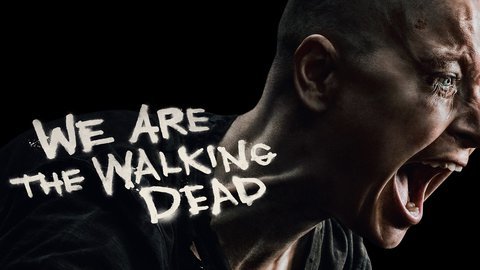 Powered by