Quiz: Can You Identify These Shondaland Show Quotes?
Think you remember all the amazing lines from every Shonda Rhimes show?
From epic confessions of love to witty zingers to inspiring advice, Shondaland shows never lack memorable dialogue (or moments).
RELATED: The One-World Rule That Inspired Shonda Rhimes
We gathered some quotes from her three most popular series—Grey's Anatomy, How to Get Away With Murder, Scandal—to see if you're really fluent in Shonda speak.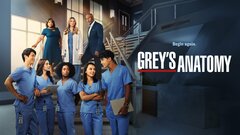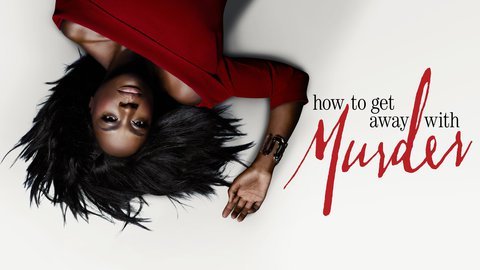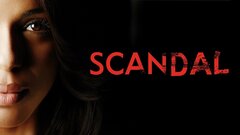 Scandal
where to stream