Garry Shandling is the Father of Cringeworthy TV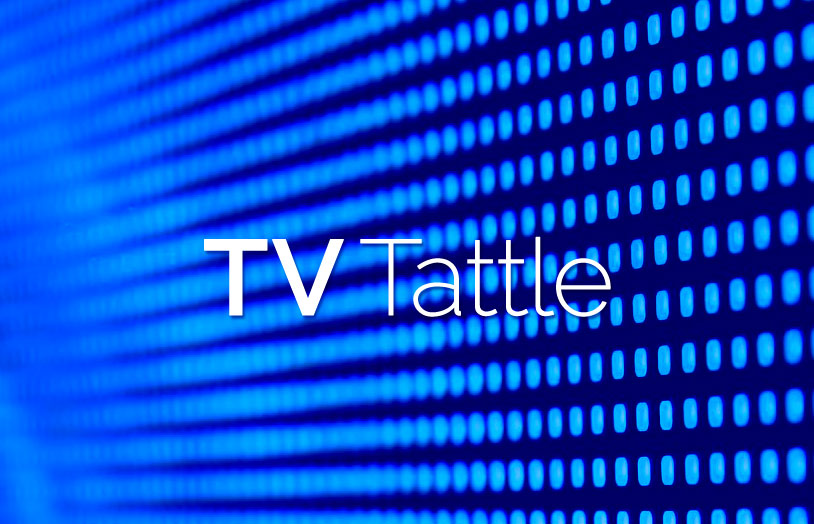 The Office, Veep, 30 Rock, Curb Your Enthusiasm and The Comeback all owe a debt to Shandling. As Hank Stuever notes, thanks to Shandling, "what had at first seemed an acquired taste became a second language. Now it seems everyone has an innate sense for the cringeworthy, not just comedians. We all sometimes act as if we've 'gone meta,' speaking to mockumentary cameras that aren't really there, continuously breaking the fourth wall of life, narrating the strange and awkward details of our private and public encounters. Though we didn't see much of him in his final years, you could sense and hear a little bit of Shandling everywhere – not just on TV but in the monologues that flow when you simply ask a spouse or a friend: How was your day?" PLUS: Shandling was like a female comic, these 10 shows wouldn't exist without Larry Sanders, Shandling kvetched about his performance during a 1995 Larry Sanders taping, the Seinfelds spent Thursday "crying/laughing/crying" recalling Jerry's day filming Comedians in Cars with Shandling, Showtime to re-air Shandling's Inside Comedy and Green Room episodes, Shandling had an early version of Larry Sanders in 1984, listen to Shandling's 2011 WTF interview with Marc Maron, Larry Sanders is one of those shows you have seen without actually watching it, and the real genius of Larry Sanders was getting celebrities to play unflattering versions of themselves.
A TV series based on Nicholas Sparks novel and an adaptation of Clive Barker's Weaveworld are both getting new writers in hopes of becoming pilots next TV season.
"Hi. I'm Negan," Jeffrey Dean Morgan says in a trailer that doesn't show his face. PLUS: Robert Kirkman says "we want to do it justice" to Negan's iconic introduction.
In fact, Lane Kim's band Hep Alien have reunited, featuring Brian Fuller, Zack Van Gerbig and the Skid Row singer as Gil. However, there hasn't been an Adam Brody sighting.
The producer of the three-hour musical event says it will go forward "given our obligation to the hundreds of people in the state employed by the production. However, we will be hard pressed to continue our relationship with North Carolina if this regressive law remains."
The German creator of the "Face With One Eyebrow Raised" emoji had no idea who Stephen Colbert was, but it was quickly named after the Late Show host.
Alexandra Godino had sued to block the episode from airing tonight, in advance of her wedding.
The father of 9-year-old twins thinks that Dora writers can't possibly write an adult sitcom.
The Game of Thrones star and the Mad Men alum are currently rehearsing Season 2 of the Jane Campion series.
The Sons of Anarchy creator is launching Lucas Stand, about a demon-hunting hitman from hell.
The Green Bay Packers QB and the country music star spent this week visiting South Park Studios.
Watch their new ad for Apple TV.
Tom Whedon wrote for such shows as Captain Kangaroo, The Electric Company, Benson and The Golden Girls.