'12 Monkeys' First Look: 5 Reasons to Watch Season 2 (VIDEO)
Get ready to go back to the past, back to the future…and back again when 12 Monkeys returns.
Season 2 picks up where the finale left off—with Cassie (Amanda Schull) being sent to 2043 and Cole (Aaron Stanford) and Ramse (Kirk Acevdeo) stuck in 2015. To tease the new season, we got an exclusive featurette that reveals bits and pieces of what's changing—and what's coming. Here are the five reasons you should be excited about Season 2.
The Witness will finally make an appearance. When the video opens with the lines, "There is a man there, in a kind of plague doctor mask. They call him The Witness," you know the season will be even creepier than the last. And flashes of the white mask only makes things more unsettling.
There will be time travel to the 1940s. The series is shaking up the story by having Cole and Cassie travel further back in time, to the era of suits and fedoras. Cassie looks out of place in that era, but Cole seems settled enough to have developed a taste for whiskey sours.
Cole and Cassie will be very different people. In Season 1, Cole was willing to kill anyone tied to the plague, while Cassie (as a doctor) was more compassionate. When the series returns they both have a role reversal. "Cole is less a soldier…and goes against what's meant to be," says Stanford. As for Cassie, her experiences make her realize that "sometimes violence is the only way to stop a situation in its track," reveals Schull. So get ready for a softer Cole vs. a grittier Cassie.
Jennifer Goines's crazy will serve a purpose. Not all the madness will come from Jennifer Goines (Emily Hampshire), whose voices and visions will turn out to be "quite pivotal to the mythology of the show," shares the actress, who also believes Jennifer is the smartest person in the room.
The plague becomes less important than what will happen to time. "The stakes will make the plague seem like the common cold," Hampshire also teases. So expect the plague to take a backseat to everything else that will happen—like time expanding and then breaking, and the true agenda of the Army of 12 Monkeys coming to light. Stanford promises, "there will be a host of new mysteries, riddles and questions" that will have your head spinning.
Watch the video below to see more scenes from the new season.
12 Monkeys, Season premiere, Mon. April 18, 9/8c, Syfy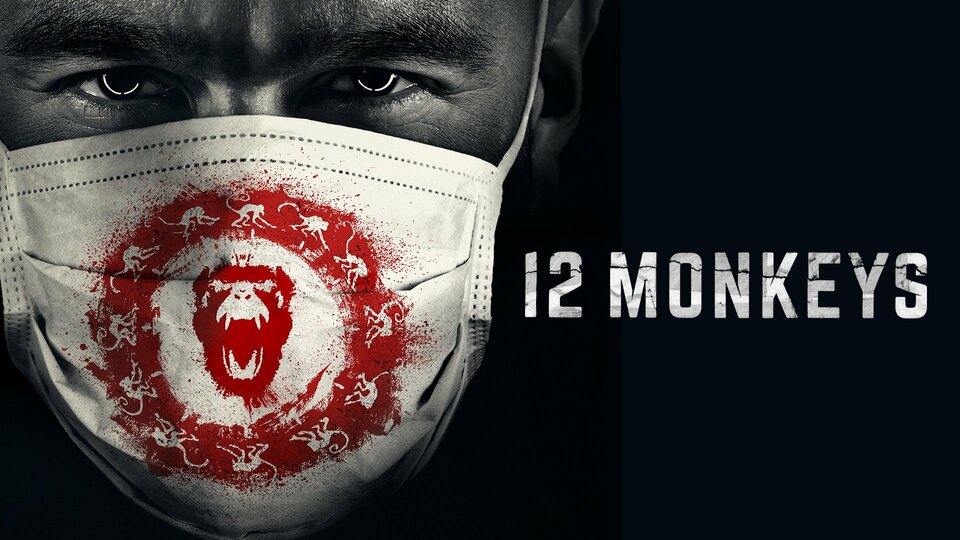 Powered by