Drew Barrymore and Timothy Olyphant Will Play a Married Couple on a Netflix Comedy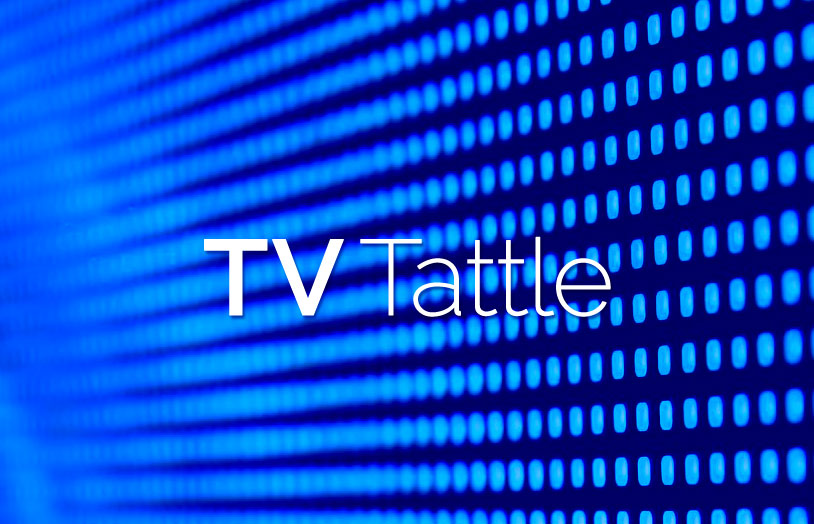 On Santa Clarita Diet, the Justified alum and Barrymore will play a husband and wife in the L.A. suburb of Santa Clarita. The straight-to-series comedy from Better Off Ted creator Victor Fresco will have Barrymore's character undergo a dramatic change that affects both of their lives.
The indie film star will play one of Mindy's patients who has a big secret about Danny.
Instead of posting the teaser on YouTube and Facebook, Netflix has made the preview available to Daredevil viewers.
The Amazon comedy returns April 8.
She'll play a senator on the HBO comedy and play the head of a private military contracting company on Rob Thomas' CW series.