A 'Sleeping Beauty'-Themed Drama is in the Works at Freeform Tentatively titled After, the proposed series reimagines the Sleeping Beauty story, with the princess waking from her 100-year sleep by the kiss of a prince and finding out that her kingdom was taken from her. It's based on Rhiannon Thomas' 2015 novel A Wicked Thing.
Milano, who played Lee's wife on My Name is Earl, will be married to Lee once again on What Goes Around Comes Around. They'll play parents in their 40s who struggle raising their three teenagers. PLUS: Andrea Anders joins NBC's Crunch Time, and Sam Neill boards AMC oil drama The Son.
The Lorne Michaels-produced Maya and Marty in Manhattan debuts on May 31.
John Turturro will be joined by Michael K. Williams on the eight-part The Night Of, which delves into a New York City murder case.
"I will see the fans on Sept. 30," he said on the Daredevil red carpet.
The fictional company's new slogan: "Helping Humanity Thrive."
Cyrus was spotted filming this week while sporting a long blonde wig.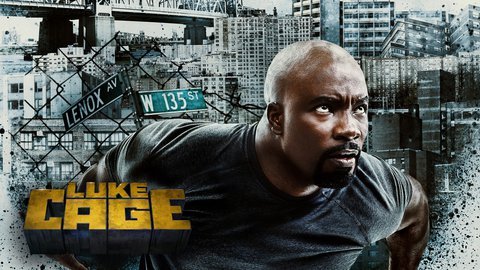 Powered by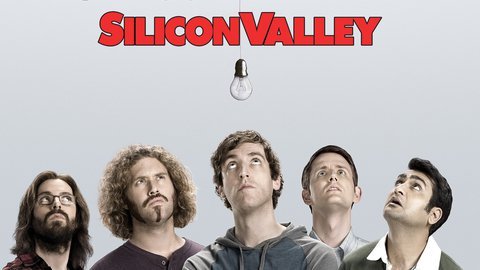 Powered by