'iZombie's Rob Thomas Shares His Thoughts on the Season 3 Renewal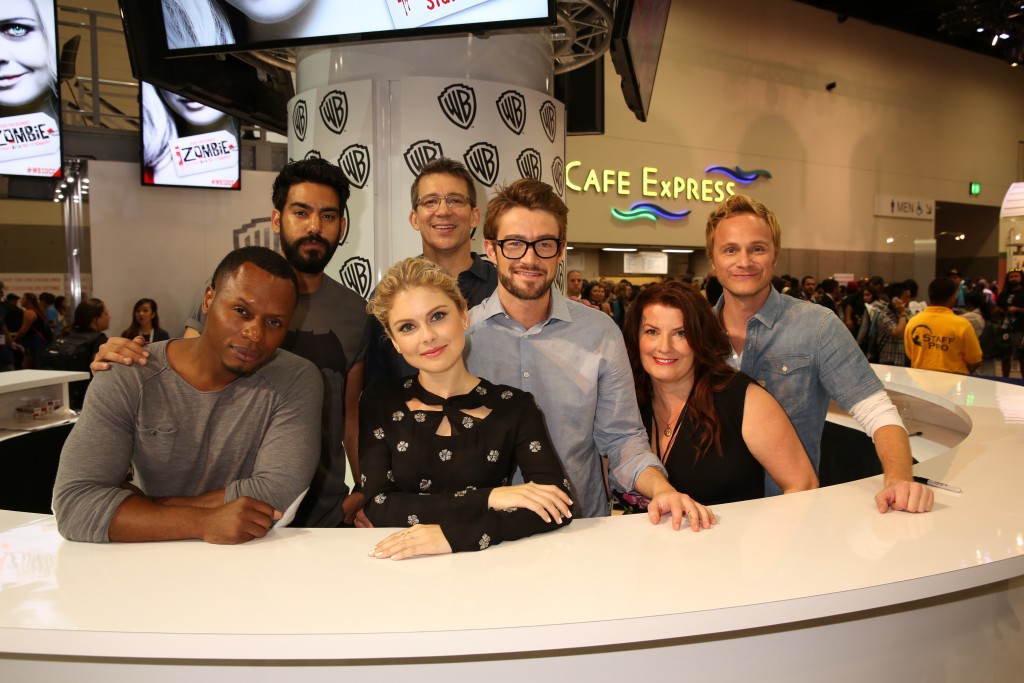 iZombie will remain undead on The CW for at least another year.
The drama was one of 11 shows to be renewed for the 2016-2017 season, and the timing couldn't be better for iZombie: The cast and crew are in the middle of filming the second season finale. (And the episode has a very special guest star on tap.) "I'm in great spirits right now," iZombie executive producer Rob Thomas laughs.
PHOTOS: Selfies and Shenanigans on the iZombie Set
With Thomas not currently on set with his cast and crew, executive producer Dan Etheridge was tasked with passing along the renewal notification. "We got the news around 9:30am Pacific Time, and our call time wasn't until 1:00 in the afternoon," Thomas says. "The news was out at 11am, so most of them found out before we got the chance to tell them. From the reports I've gotten, it's a very festive mood on set today."
And the timing couldn't be more perfect: "Our wrap party is tomorrow night, even though we've got two more days of shooting," Thomas notes. "It means our crew has jobs for next year, we have a show. It's great news to get right at this moment."
iZombie returns Tuesday, March 22 at 9/8c on The CW.
[jwplatform iQ0sVqq8]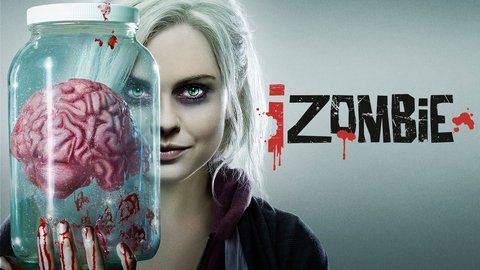 iZombie
where to stream
Powered by