3 Things We Learned From the New 'Game of Thrones' Trailer (VIDEO)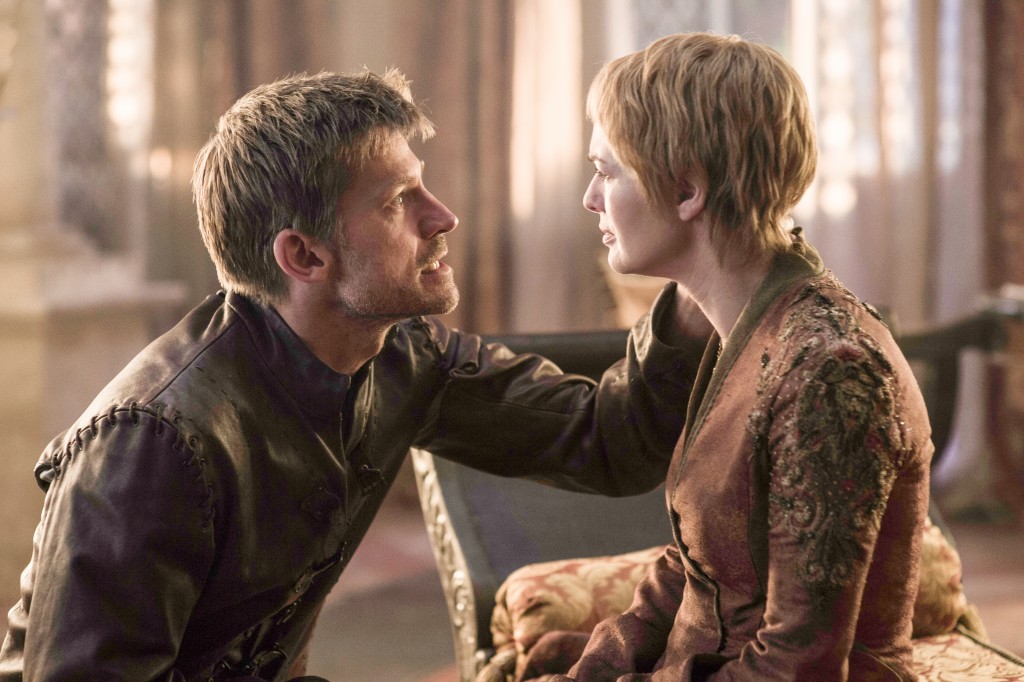 HBO released the official trailer for Season 6 of Game of Thrones and answered some of the burning questions that have left audiences in anxious anticipation since the finale last June. Here are three things we've learned from the new footage.
Jon Snow is still dead (for now). Kit Harington was not kidding when he said he played a corpse this season, but we still can't shake the suspicion that the Commander of the Night's Watch is not out of the game just yet.
The Night is still dark and full of terrors. The Red Woman Melisandre (Carice van Houten) admits that her flame-filled prophesies "were all a lie." Which is probably not good for Stannis's (Stephen Dillane) war campaign for the Iron Throne.
The High Sparrow (Jonathan Pryce) still has a strong hold. Looks like the religious revolt continues in King's Landing. So Cersei Lannister (Lena Headey) and her brother-lover Jamie (Nikolaj Coster-Waldau) definitely have a long way to go towards claiming back all they have lost.
The trailer also provides fans with a few more answers to burning questions, but viewers will still have to wait to see how the fates deal with the rest of the beloved characters.
RELATED: Who Could Die, Survive or Come Back to Life on in Season 6?
https://www.youtube.com/watch?v=CuH3tJPiP-U
Game of Thrones returns Sunday, April 24 on HBO.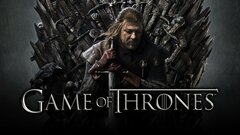 Powered by