Is 'Sleepy Hollow's Ichabod Crane About to Be Deported?! (VIDEO)
Sleepy Hollow's Ichabod Crane (Tom Mison) has been often baffled by modern interpretations of history throughout the three seasons of the Fox drama.
But when Crane goes off on a particularly cranky food rant in tonight's episode, "Dark Mirror," Jenny (Lyndie Greenwood) suspects something deeper is going on with her friend—and Ichabod reveals his American citizenship is at risk.
RELATED: Will Sleepy Hollow Return for Season 4?
Check out the exclusive clip below as Ichabod, Jenny and Joe (Zach Appelman) discuss the latest turn of events.
Sleepy Hollow airs Fridays at 9/8c on Fox.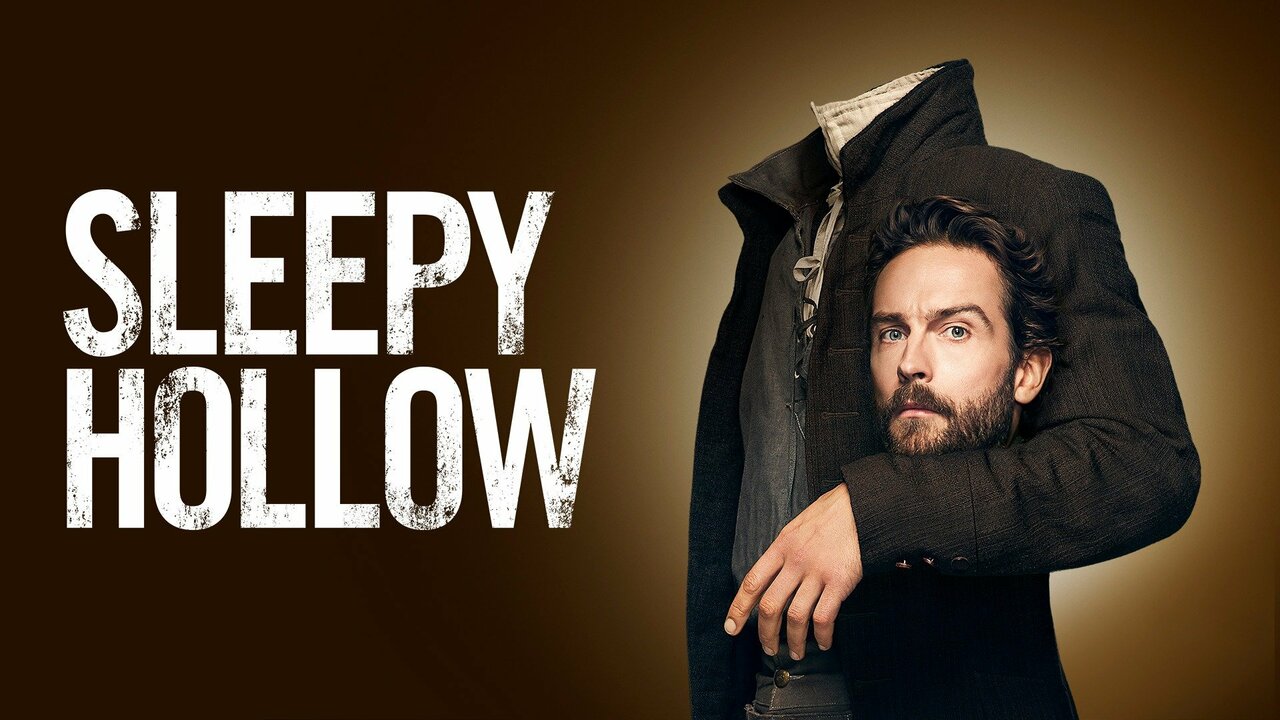 Powered by