FX Boss: Why we let 'The People v. O.J. Simpson' Drop F-Bombs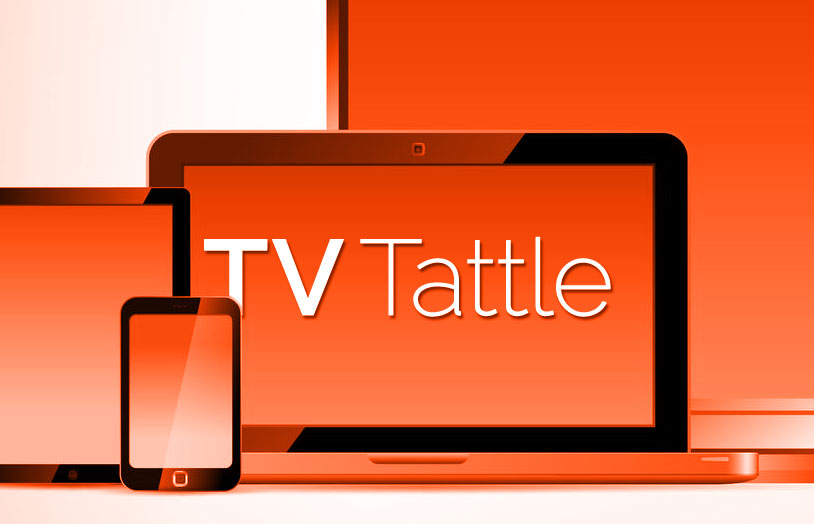 "We thought it was important and artistically relevant," says FX president John Landgraf, who has yet to hear any complaints from viewers. Although the FCC doesn't regulate cable, basic cable shows usually limit profanity to avoid offending advertisers. "I don't think we're going to use 'f*ck' or 'motherf*cker' as a noun, adjective, verb, and everything in between," Landgraf adds. "But when it's important, it's important. In this particular instance, it was kind of the valedictory line of Sarah Paulson playing Marcia Clark at the end of the episode. We thought the episode would have been weakened for bleeping or cutting it."
The Boyz n the Hood director says of shooting last night's The Race Card episode, which focused on Johnnie Cochran vs. Christopher Darden: "They were more like cowboys…and I had to put them in adversarial positions, like gunslingers, but they were using the law as a weapon." PLUS: Sterling K. Brown reveals all the research he did to play Darden — including a failed attempt to get Darden to talk, how factual was this week's episode?, the real Carl Douglas watched last night's episode with the actor who played him, and Courtney B. Vance reacted with "fear" when he landed the Johnnie Cochran role.
After the first four episodes of Season 5 surfaced last year on BitTorrent before the TV premiere, HBO switched to a more secure online screening system for the press. Yet HBO has decided not to take any chances this year. "We're not sending out press copies this year, anywhere in the world," HBO programming president Michael Lombardo tells EW. "There will be no copies for review."
The Full House revival was picked up for a second season just five days after its first season premiere. PLUS: Jodie Sweetin reveals her Dancing with the Stars partner.
"That happened in his dressing room," the Saturday Night Live honcho tells E!. "Kanye's been on the show a lot of years, and it's always different. He's an artist, you know? A great artist."
Forte tells Kimmel all the strange things he did half his head and beard bald.
The TV cartoon will pick up where the 2014 movie left off.
The Modern Family star will play Baby's sister, Lisa Houseman.
He'll play star Justina Machado's boss and potential love interest.
The rainbow-hued Waldo tunnel in Marin County, where Williams lived, has been officially renamed after the late comedy legend.
This will be the first Dancing break for Hough, who is headed to Broadway for Singin' in the Rain.
The limited anthology series revolves around the 1847 attack by a predator of a Royal Naval expedition crew in the Northwest Passage.