Disney XD to Turn 'Big Hero 6' Into an Animated Series
Fist bump! Blalalala!
Disney XD has announced plans to turn the hit 2014 animated feature Big Hero 6 into a TV series.
Disney Television Animation has begun production on the new animated series, which will premiere in 2017. Mark McCorkle and Bob Schooley (Kim Possible) will executive produce.
The new Big Hero 6 series will pick up where the movie left off, following the adventures of 14-year-old tech genius Hiro, his puffy robot Baymax, and his pals Wasabi, Honey Lemon, Fred and Go Go. Together, they make up the "Big Hero 6" team.
Per Disney, "As the new prodigy at San Fransokyo Institute of Technology, Hiro now faces daunting academic challenges and the social trials of being the little man on campus. Off campus, the stakes are raised for the high-tech heroes as they must protect their city from an array of scientifically enhanced villains." Big Hero 6 is based on a Marvel title.
"Our colleagues at Walt Disney Animation Studios have created a brilliant new world, inspired by Marvel, with vivid, unique characters," says Gary Marsh, president and chief creative officer, Disney Channels Worldwide. "We are thrilled to have the opportunity to further develop these characters into a world class animated series — full of fun, action and the kind of endearing storytelling that only Mark, Bob — and Baymax — can deliver."
Big Hero 6 was the highest-grossing animated feature of 2014, taking in more than $657 million at the global box office. It received the Oscar for best animated picture.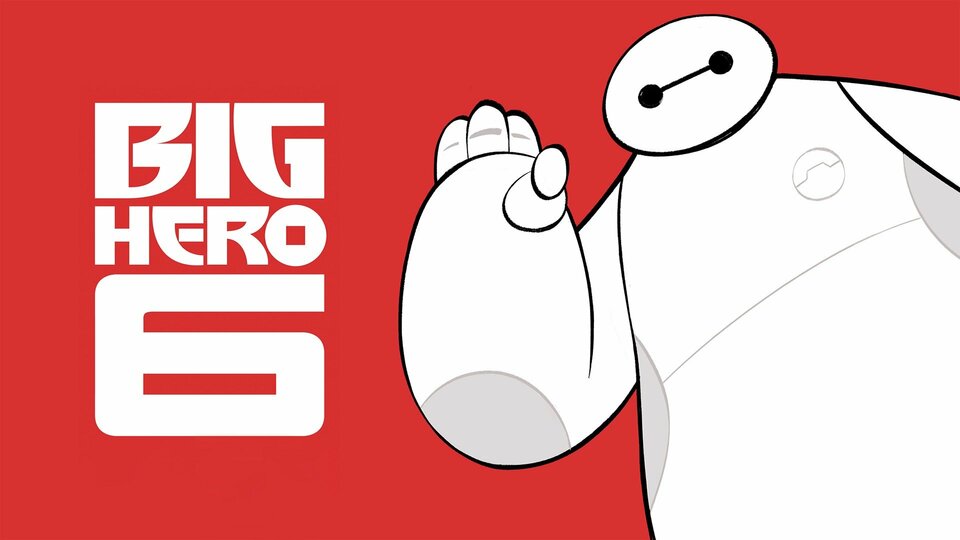 Powered by