'Big Hero 6' Series Comes to Disney XD in 2017 with the Movie's Original Cast Members
Get ready to return to San Fransokyo with Hiro, Baymax and the rest of the Big Hero 6 crew for all new action-packed adventures in 2017. And there's good news for fans of the 2014 film: Disney announced today that most of the movie's voice cast will be back for the Disney XD series.
Taking place after the film, the series will follow the comedic antics and heartwarming moments of 14-year-old Hiro and his beloved robot Baymax. Together with Wasabi, Honey Lemon, Go Go and Fred, the Big Hero 6 crew will face new threats: typically those involving scientifically enhanced villains and the use of highly evolved technology that endanger the city of San Fransokyo Institute of Technology. But villains aren't Hiro's only obstacle– he's a young, new student surrounded by equally brilliant peers at a school with rigorous academics.
RELATED: Disney XD to Turn Big Hero 6 Into an Animated Series
Coming back for the series will be: Maya Rudolph as Aunt Cass, Jamie Chung as Go Go, Scott Adsit as fan-favorite Baymax, Alan Tudyk as Alistair Krei, Ryan Potter as protagonist Hiro, Genesis Rodriguez as Honey Lemon, David Shaughnessy as the Heathcliff and the marvelous Stan Lee as Fred's dad.
It's not just the return of the original cast that has us excited, it's the guest actors, too. Blackish's Jenifer Lewis, Sherlock's Andrew Scott and comedian Andy Richter are just a few of the talented actors making voice appearances on Disney XD's animated series.
Big Hero 6, Premieres 2017, Disney XD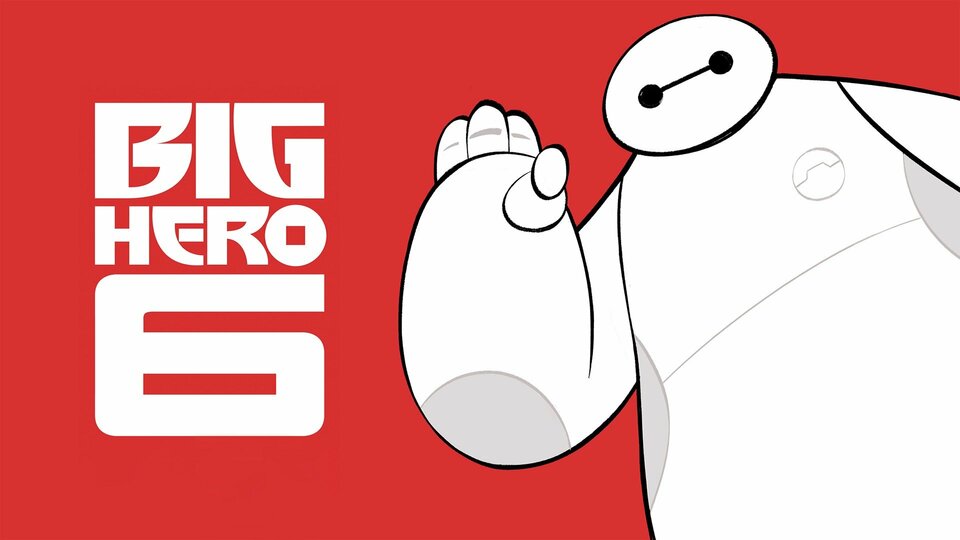 Powered by