Chris Rock's Girl Scouts Stunt: His Daughters Didn't Attend the Oscars — and $65K Wasn't Raised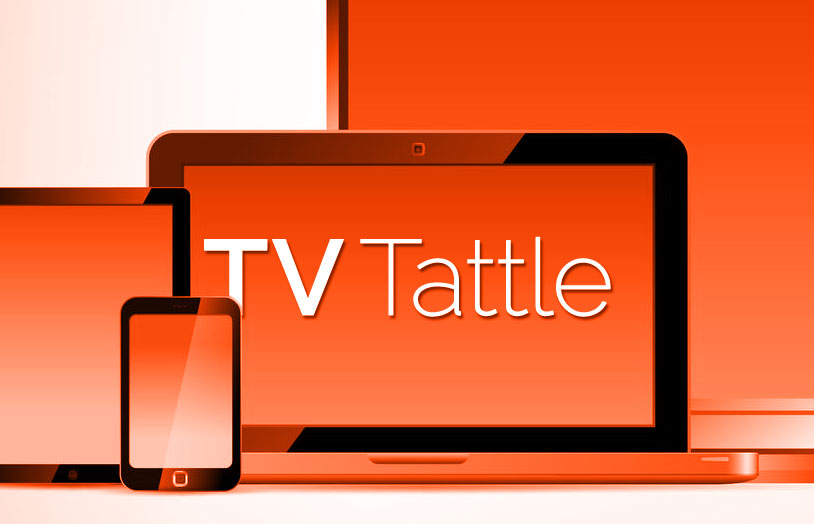 Turns out that none of the 10 Girl Scouts who took the stage at the Oscars on Sunday are related to Chris Rock, according to the Los Angeles Times. They were all part of a local Girl Scouts troop in Inglewood whom Rock recruited for the Oscar stunt. Meanwhile, TMZ reports that the Girl Scouts actually raised roughly $2,500 from the audience — the $65,243 number was intended as a joke. PLUS: The Girl Scout mom called out by Rock is real and had no problem with being mentioned, and Rock also faked his Compton bit — Compton doesn't have a movie theater.
A teary Andrews testified Monday that ESPN wouldn't allow her back on TV until she sat down with a TV outlet. They recommended Good Morning America. But she chose instead to talk about her stalking case on Oprah. "Because there wasn't an arrest, because we didn't know where this happened, my bosses at ESPN told me, 'Before you go back on-air for college football, we need you to give us a sit-down interview,'" she said. "That was the only way I was going to be allowed back."
What about Asians and Latinos and diversity? "All night long," as Jessica Contrera points out, "the show's jokes focused almost entirely on the problem as it pertains to black people." The only acknowledgement was Chris Rock's crude joke with the three Asian kids and Sacha Baron Cohen's racist Asian joke, which got Rock's approval. "There was even less attention on Hispanic actors," she adds. PLUS: Jeremy Lin slammed Rock's "garbage" joke, and Fresh Off the Boat's Constance Wu called the stunt "reductive & gross. Antithesis of progress."
The sister of new ABC Entertainment president Channing Dungey has been cast on ABC's Conviction pilot.
The Happy Endings alum has signed on to play the title role in the comedy pilot based on the Austrian series Braunschlag. PLUS: Matt Lanter joins NBC's Time travel action drama pilot, Drop Dead Diva star Brooke Elliott to co-star on CBS' Upper Middle Bogen, Smash's Krysta Rodriguez joins The Trail, Joanna Garcia Swisher to co-star on CBS' The Kicker, Dan Lauria boards Pitch, and Kyle Bornheimer joins Fox's Charity Case.
Chris Harrison says virginity "wouldn't be a deal maker or a deal breaker" in picking the next Bachelorette.
Kimmel did, however, have his 5th-biggest audience ever with 5.54 million people tuning in to last night's special.
Two of the Latino roles on The Walking Dead spinoff went to actors who are, respectively, of Italian and Swedish descent. "In this town, it's as if Hollywood tries not to cast Latinos," says Hector Becerra. A producer defended the casting choices, but as Becerra notes: "It doesn't seem like it should be a Sisyphean ordeal for a show set in L.A. to cast a Latino as a Latino."
The CW series has become more nuanced as it has progressed.
The cable channel replacing History's H2 — with Spike Jonze as creative director — premieres Monday night with Weediquette and Noisey.
Cohen says he was told not to do anything in character, so he had his wife help in dressing him up as Ali G before taking the stage.
Details of the restaurant, opening for only the month of June, were revealed, including that there will be a full bar and that they'll serve dishes including "AC Sliders, Preppy BLT, Macaroni & Screech, Belding Fries, Lisa Turtle Milkshake & more."
Check out what Rob Corddry says was filmed on Saturday.
Both tween shows will return for a second season.