Hillary Clinton Hung Out on the 'Scandal' Set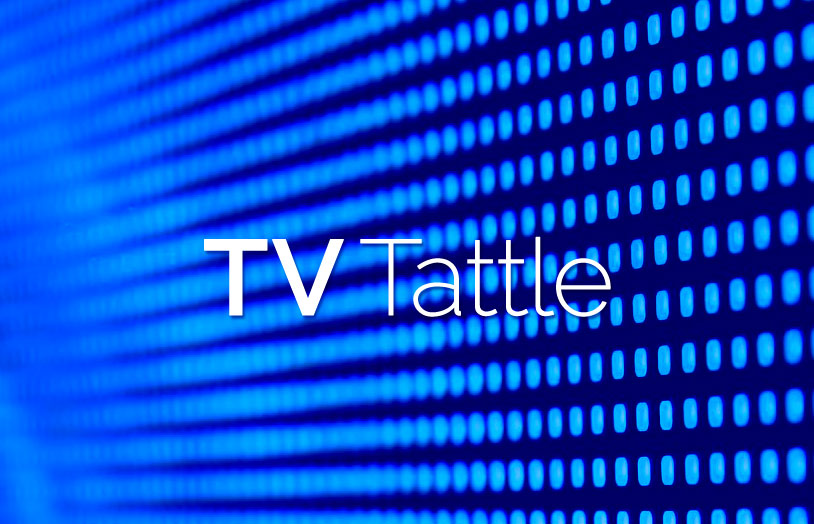 During a surprise set visit last night, the Democratic presidential candidate sat next to "President Fitz" and observed as Scott Foley directed the 17th episode of the season. In fact, Tony Goldwyn helped campaign for Clinton last week in Nevada.
PBS Kids will be available for free on TV, and will be livestreamed on the web.
Odenkirk asked producers, "Shouldn't there be a name for this thing?'"
There was concern that LeBlanc's work on Episodes and his CBS comedy pilot would keep him from filming every episode. But he'll be heavily involved in the reboot of the BBC franchise.
The Mad Men vet will play the female lead on the TV series based on the 2000 movie.
Chasing Heroin, debuting tonight, examines every aspect of heroin addiction, from arrest to recovery.
Check out the trailer for Be Here Now: The Andy Whitfield Story, telling the story of the actor who was diagnosed with non-Hodgkin's lymphoma soon after playing the title role on the TV series Spartacus. Whitfield died in 2011.
"I think there are more X-Files stories to tell," says Carter. "I think movies are a big story. I think a TV show is serialized and more ecological approach. I think there are ways to do either of them." PLUS: Carter has been reading all the mixed reviews, why the finale was such a mess, why there's nothing wrong with the ending, and breaking down the biggest twists.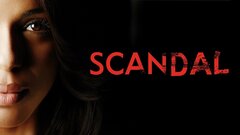 Scandal
where to stream
Powered by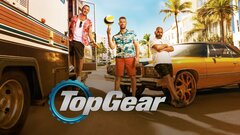 Powered by