Canceled TV Shows 2019: Which of Your Favorite Series Are Coming to an End?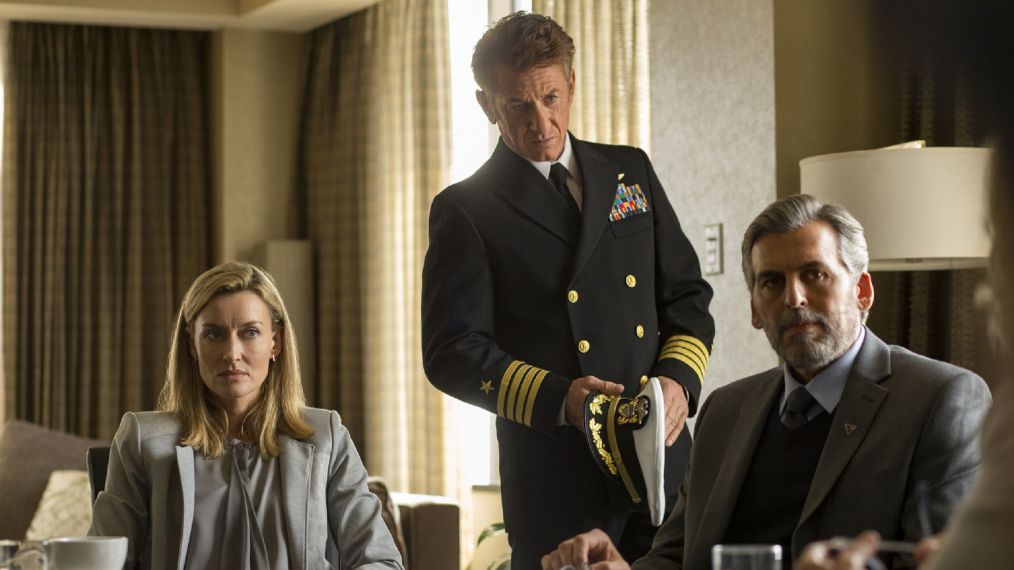 Paul Schrimaldi/Hulu
The 2019-20 TV season is shaping up to be the strongest and most diverse year yet. There are plenty of exciting, original pilots on the horizon and just as many reboots/revivals in the works, as well.
But like the saying goes, "Out with the old, in with the new." While some series are finishing on a pre-planned, well-thought-out high note, other shows' lifespans have been cut prematurely short. So, sadly, here's a list of all the TV shows you'll be saying goodbye to this year.
Stay tuned as this list is continuously updated.
And other pilots coming soon.
CBS
Criminal Minds, 15 seasons
Elementary, 7 seasons
The Big Bang Theory, 12 seasons
NBC
Trial & Error, 2 seasons
Fox
Gotham, 5 seasons
The CW
Jane the Virgin, 5 seasons
Crazy Ex-Girlfriend, 4 seasons
iZombie, 5 seasons
History Channel
Vikings, 6 seasons
USA
Mr. Robot, 4 seasons
Next year is shaping up to be a great one for fans of genre television.
Freeform
Shadowhunters, 3 seasons
Comedy Central
Broad City, 5 seasons
Syfy
Killjoys, 5 seasons
Channel Zero, 4 seasons
Netflix
Unbreakable Kimmy Schmidt, 4 seasons

Orange is the New Black, 7 Seasons
Hulu
The First, 1 season
I Love You, America, 1 season
Also be on the lookout for shows turned into movies and sequel series.
HBO
Game of Thrones, 8 seasons
VEEP, 7 seasons
Showtime
The Affair, 5 seasons
Homeland, 8 seasons
Amazon
Transparent, 5 seasons
AlertMe