13 Shows for Sci-Fi Fans to Get Excited About in 2019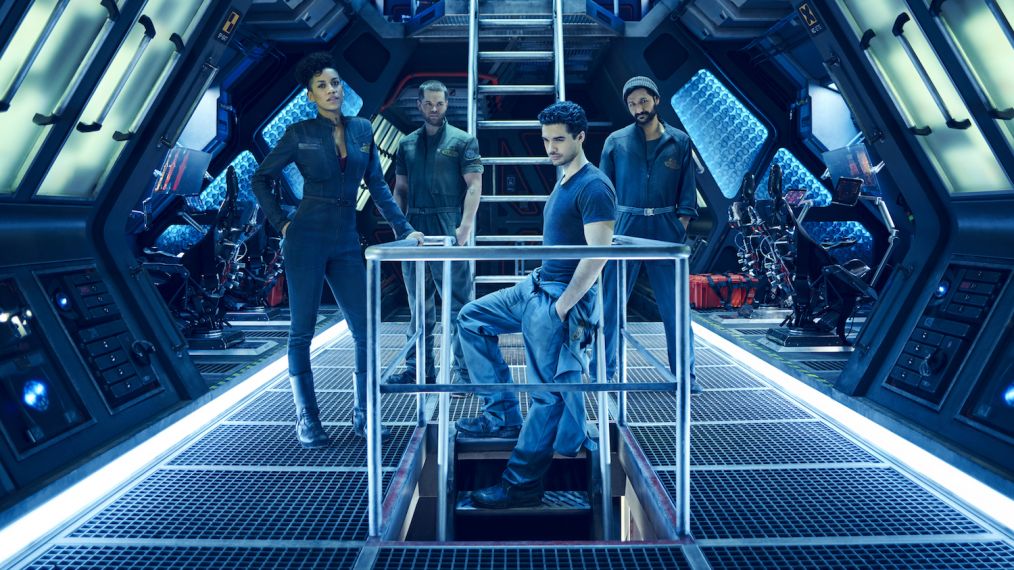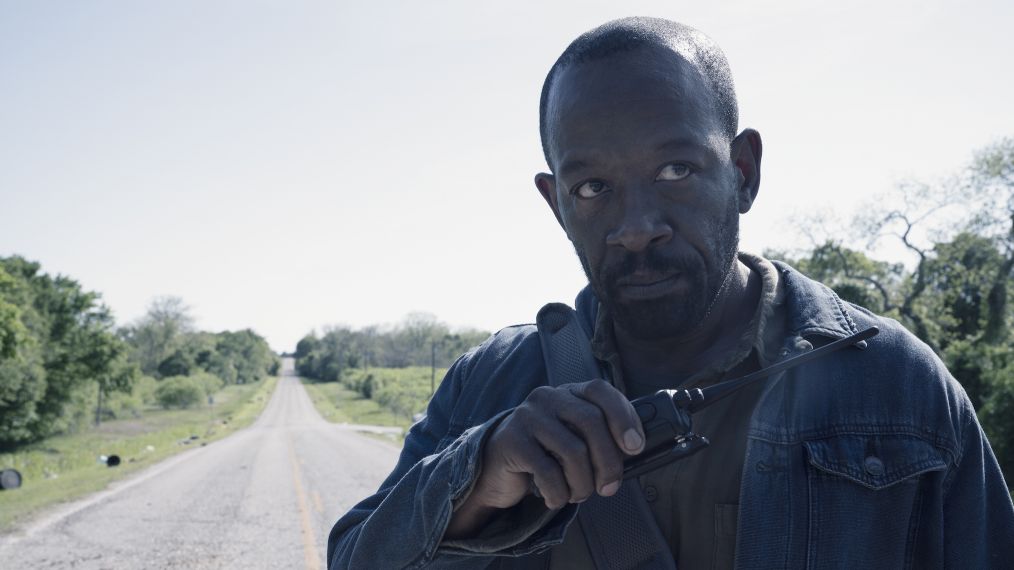 Angels, assassins and vampires, oh my! 2019 is shaping up to be out of this world for fans of genre television.
Featuring returning favorites and highly anticipated premieres, the next year will see sci-fi classics rebooted, multiple graphic novel and book adaptations, continuations of familiar stories and long-awaited installments in beloved franchises (looking at you, Stranger Things).
Here are 13 shows that fans of the sci-fi/fantasy genre can look forward to in the next year.