Watch the TV Trailers That Premiered During the Golden Globes 2019 (VIDEO)
While Sunday night's Golden Globe Awards 2019 celebrated the best in TV and film from 2018, during commercial breaks, viewers got a sneak peek of what's arriving in the new year.
And if you thought last year couldn't be topped, just wait. FX has a new miniseries in the works about Gwen Verdon (Michelle Williams) and Bob Fosse (Sam Rockwell), aptly titled Fosse/Verdon, and Amazon Prime Video's Hanna dropped two teaser trailers.
Plus, fans finally got a first glimpse at a scene in Game of Thrones' upcoming final season featuring Dany meeting a stoic Sansa and Meryl Streep pulling no punches in Season 2 of Big Little Lies.
Check out all the new trailer below:
FOSSE/VERDON
Premiere Date: April 2019, FX
HANNA
Premiere Date: March 2019, Amazon Prime Video
HBO: GAME OF THRONES, EUPHORIA, WATCHMEN, BIG LITTLE LIES
Game of Thrones Premiere Date: April 2019, HBO
Euphoria Premiere Date: TBA, HBO
Watchman Premiere Date: TBA, HBO
Big Little Lies Premiere Date: TBA, HBO
BOOMERANG
Premiere Date: Tuesday, February 12, 10/9c, BET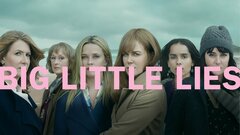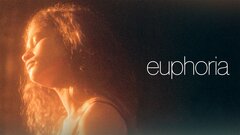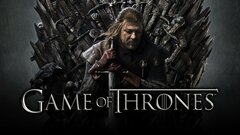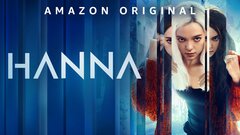 Hanna
where to stream