'Mob Wives' Star Big Ang Dies After Cancer Battle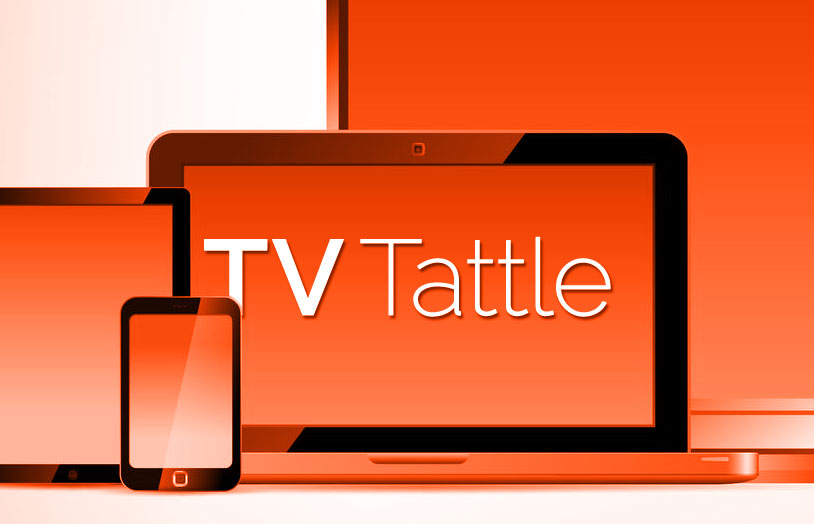 Angela "Big Ang" Raiola, 55, succumbed to her brain and lung cancer early this morning. Her death came hours after false reports circulated last night of her death.
Watch the former Tonight Show host tell jokes about the current crop of presidential candidates. PLUS: J.Lo does "Ew!" with Fallon.
Hill was supposed to join The Weeknd for a surprise performance, with Recording Academy president Neil Portnow saying, "It's a disappointment to us and a disappointment to her." But Hill's camp says she never confirmed her appearance.
She adds: "In fairness I would have cried if it went really well, as well. If it was a standout performance, I would have cried as well. I always cry."
The Kevin Williamson time travel drama will feature Stroma as H.G. Wells and Bowman as his nemesis.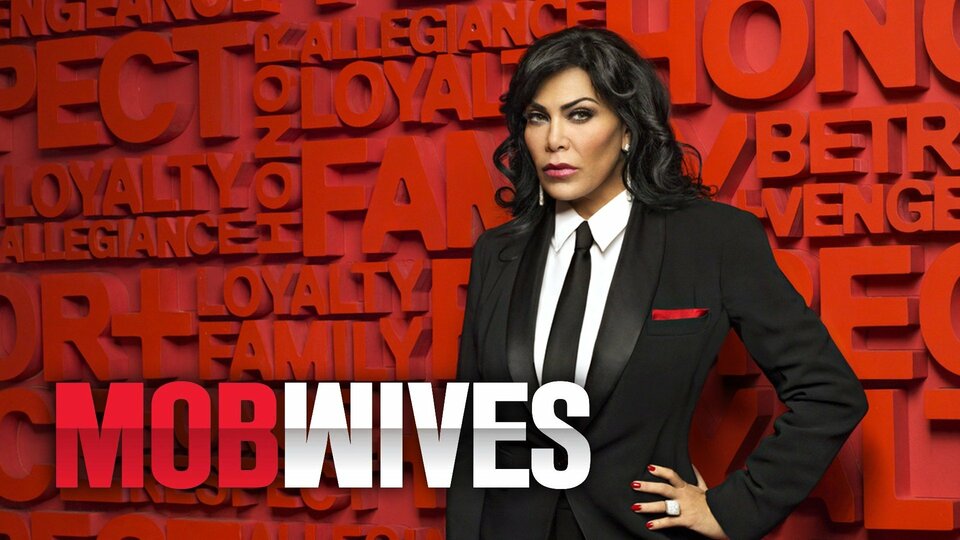 Powered by