Will 'Sleepy Hollow's Ichabod Rekindle His Romance With Zoe?
Is romance lost between Ichabod and Zoe on Sleepy Hollow?
While Ichabod (Tom Mison) has put all his energy into finding Abbie (Nicole Beharie), all his other commitments have been left in the dust…like his potential relationship with Zoe (Maya Kazan).
"Crane really was so focused on finding Abbie that he forgot about Zoe," says Kazan. "I think if you have a crush on somebody—if you really like somebody—and [that person] forget about you, it doesn't feel good."
However, the two (tentatively) reconnect in Friday's new episode, "Kindred Spirits," when Zoe reaches out to settle some unfinished business. "She and Crane have some tension," Kazan shares. "Crane hasn't been honest with Zoe about what's really going on in his life; he really doesn't want to tell her there's supernatural things happening in Sleepy Hollow."
"That, in my experience, is not the recipe for a very happy relationship," she continues with a laugh. "Secrets don't usually go that well."
Unfortunately for Zoe, some love lost might be the least of her problems: the Kindred—the creature that Abbie and Crane brought to life in Season 2 as a defense against the Headless Horseman—has returned, and he won't be going about his business in a subtle manner.
"Zoe has a run-in with the supernatural," Kazan teases. "So some part of Crane's world cracks open to Zoe a little bit."
So will Ichabod finally tell Zoe everything that's been going on? And will the two rekindle their romance? From the looks of the picture above, the answers might be "maybe," but everything still remains to be seen….
Sleepy Hollow airs Fridays at 8/7c on Fox.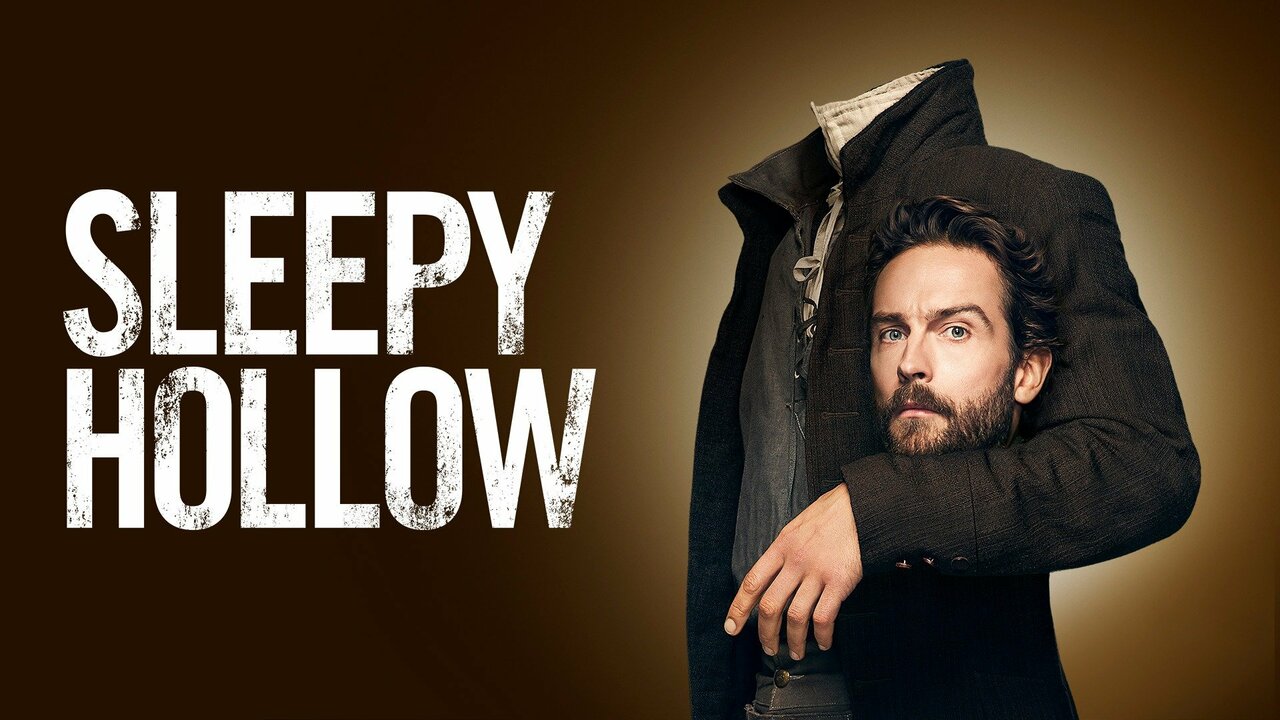 Powered by