Oxygen's 'Dannemora Prison Break' Details the Real-Life Escape Behind the Showtime Drama (VIDEO)
The best stories are true stories. And one of the most stunning and fascinating real-life events was when two inmates escaped from maximum-security Clinton Correctional Facility in Dannemora, New York in June 2015.
David Sweat and Richard Matt, with the help of prison employee Joyce "Tilly" Mitchell, brilliantly executed their escape, after which a 21-day manhunt ensued. It's a story that's been told via Showtime's (Golden Globe-nominated) scripted drama Escape at Dannemora, and TV Insider can exclusively reveal that Oxygen is diving into the real-life drama with the two-hour special, Dannemora Prison Break.
See Also
The resemblances are uncanny.
Hosted by award-winning veteran correspondent Troy Roberts, Dannemora Prison Break "dives into the psyche of those involved," and features David Sweat's own words as he details his and Richard Matt's relationship with Tilly Mitchell.
Mitchell is also interviewed and offers a "chilling depiction of con-artist fantasy gone too far." Plus, viewers will also hear from former Clinton guard Jeffrey Dumas and inmate Erik Jensen, as well as family members closest to "the dynamic trio."
Check out an exclusive sneak peek below:
Dannemora Prison Break, Premiere, Saturday, December 15, 7/6c, Oxygen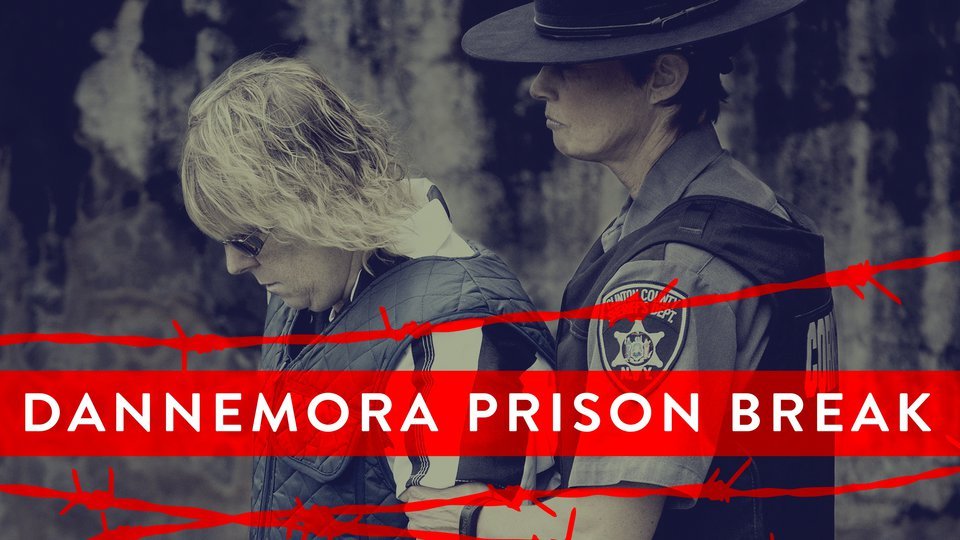 Powered by