Grammys Turned Down James Corden's Offer to Fill in for Rihanna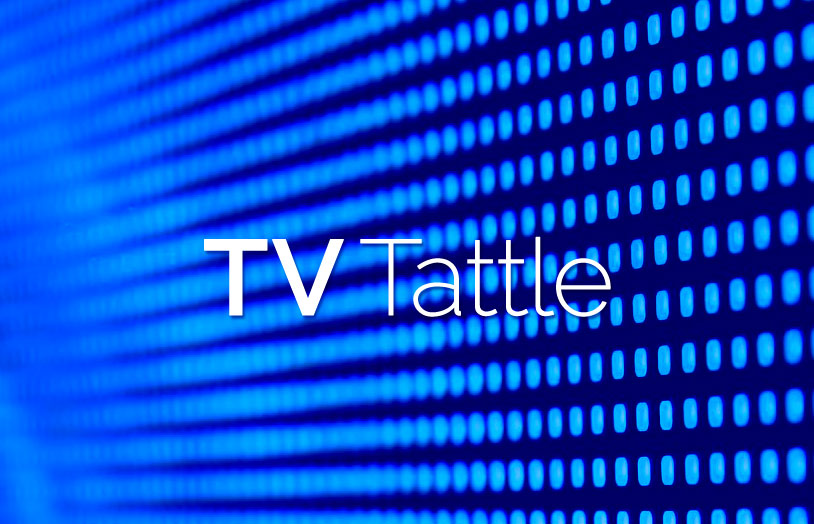 The Late Late Show host explains that he and Rihanna had planned and rehearsed an '80s talk show sketch for the Grammys, but the bit was scrapped when she canceled at the last minute due to bronchitis. "I immediately go, 'I hear what you're saying — yes, I'll fill the spot," said Corden. But producers chose to cut the segment entirely. PLUS: Corden does yet another Carpool Karaoke with Justin Bieber, a post-Grammys drive.
Adele tweeted that "sh*t happens," and National Academy of Recording Arts and Sciences president Neil Portnow added of her performance's technical problems: "[The show has] over 20 performances, each performance is a complete set change. We change over the microphones, wires. If you've been backstage, I can't tell you how we get it done, but we do." PLUS: Natalie Cole's family is outraged over "disrespectful" tribute, David Bowie's son slams Lady Gaga's tribute, Grammys should stop focusing on "moments" over music, that was one boring, pointless slog, and CBS explains livestream failure.
The TV movie based on the book The Big Payback: The History of the Business of Hip-Hop got big ratings in January, so VH1 has opted to make it a series.
Colbert says he's grateful that the late conservative Supreme Court justice actually laughed when Colbert made a joke about him during his famous 2005 White House Correspondents Dinner speech.
Some people would rather have The Donald drop out of the presidential race so he can host Celebrity Apprentice again.
"We love writing for this guy," says Peter Gould. "We love the fact that he is an underdog in a way that Saul Goodman was not. But the other part of it is, and I don't think we realized this until we went a little further from the process, is that Jimmy McGill is a long way from being Saul Goodman." PLUS: Bob Odenkirk on returning to Cinnabon.
Fox & Friends First's Ainsley Earhardt will take over as the new female co-host on the Fox News show, starting on Feb. 29.
Kelly Clarkson, James Taylor, Demi Lovato and Mumford & Sons also were part of the third edition of music Mean Tweets.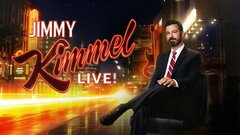 Powered by