'Better Call Saul's Bob Odenkirk on Revisiting Cinnabon Manager 'Gene'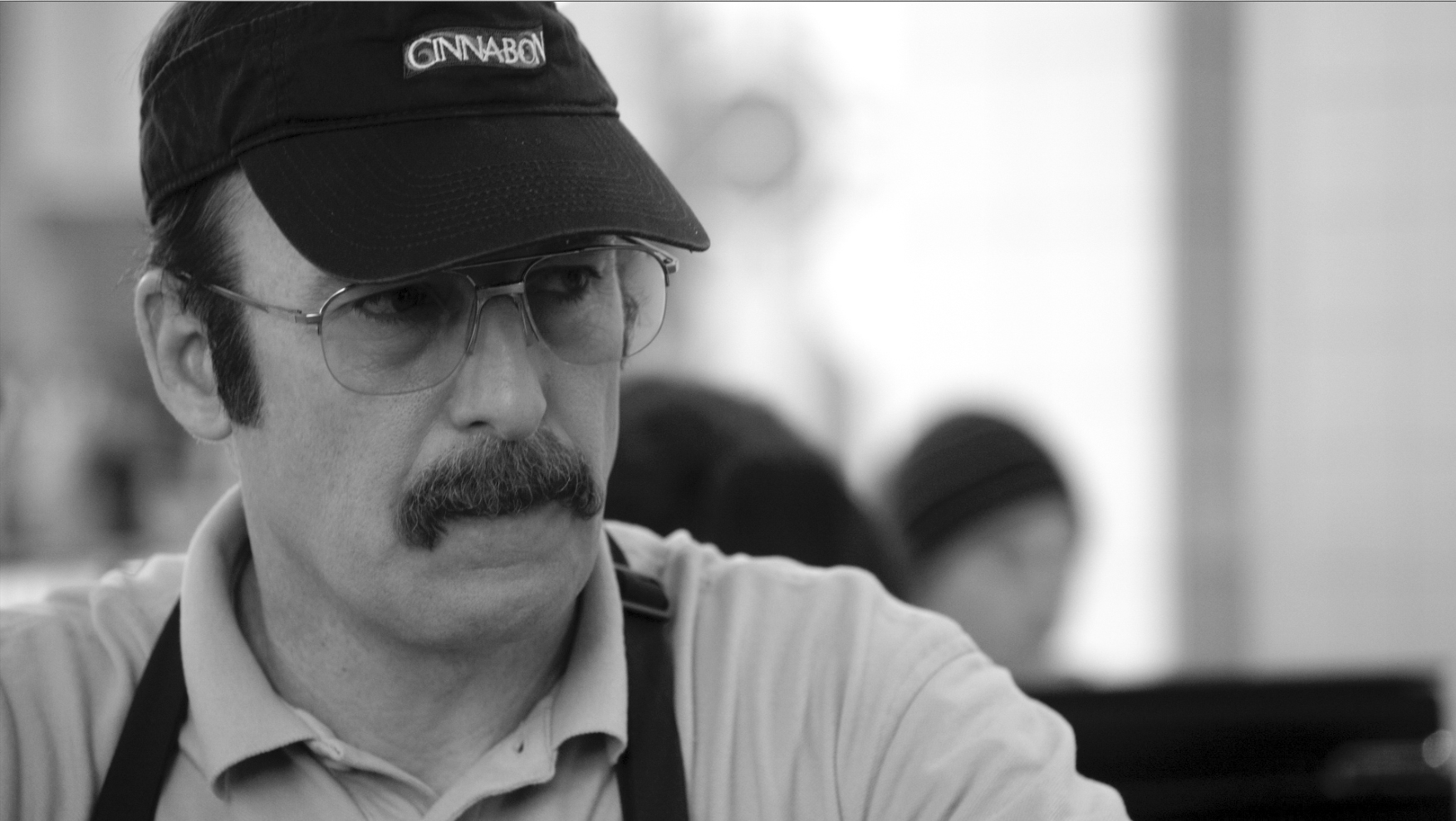 SPOILER ALERT: Stop reading if you have not yet seen Better Call Saul's Season 2 premiere!
AMC's Better Call Saul returned for its second season on Monday night to continue the evolution of small-time lawyer Jimmy McGill (Bob Odenkirk) into his Breaking Bad alter ego, slippery defense attorney Saul Goodman. But the premiere also included a new look at Saul's post-Breaking Bad life as Gene, the Omaha-based Cinnabon manager.
Life for Gene is anything but sweet. After taking out the restaurant's daily trash, he locked himself in the dumpster room and did not want to risk setting off the emergency exit alarm to alert the police. Instead, he waited for hours until another member of the cleaning staff was able to let him out, but not before carving "SG Was Here" into the wall of the room.
"I feel terrible," Odenkirk says of Jimmy/Saul's new position in life. "He's a little bit shell-shocked at that moment. He's a guy who made a run and who really thought he'd figured things out. Saul Goodman was the answer that he settled upon, and then that didn't work out. That really leaves him with nothing. I think we need to see what happens to this guy."
Odenkirk admits he was also surprised by the direction of Better Call Saul's Season 2 premiere, which saw Jimmy initially reject a job offer at a large Santa Fe law firm, but change his mind and accept the job in the episode's final minutes. "But that's the way of it with [creators] Peter [Gould] and Vince [Gilligan]," Odenkirk says. "The audience is continually lulled into expecting conventional progress of the story, and then is always surprised by the choices those guys make. These guys look at the characters' conflicted natures for the future of the story, and the choices they make make sense."
Better Call Saul airs Mondays at 10/9c on AMC.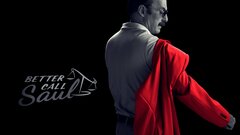 Powered by