'HTGAWM': Who Is Gabriel? 4 Theories About His Identity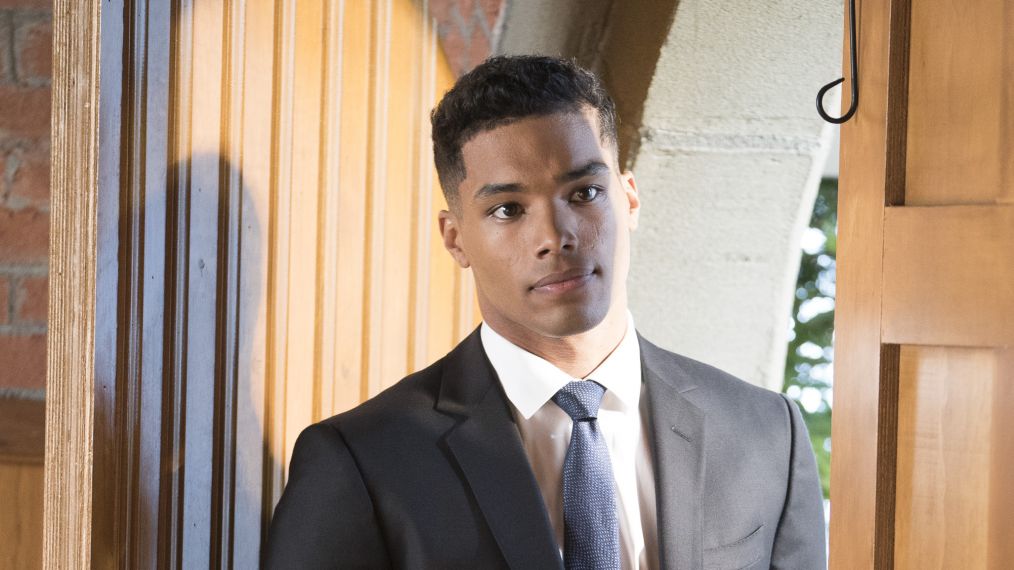 Who is Gabriel Maddox (Rome Flynn)?
It's one of How to Get Away with Murder's biggest mysteries this season, besides who died in the snow outside Oliver and Connor's wedding! Hopefully in tonight's midseason finale, all will be revealed.
See Also
Oh, Gabriel. Everyone is so worked up over you and it's not just because of your six pack! (Though that is a distraction!)
So far, what we know is that he's a new law student at Middleton University who is in Annalise Keating's (Viola Davis) clinic, working at Caplan & Gold, and kinda obsessed with securing an invite to Coniver's wedding, which he does after hooking up with Michaela (Aja Naomi King).
Frank (Charlie Weber) and Laurel (Karla Souza) have a feeling he's hiding something and seem to think they know who he might be, but they don't want to reveal any of their findings just yet. So, let's break down how Gabriel might fit into the plot:
1. He's Bonnie's Son
Bonnie had a baby when she was 15 years old but was told he died. Then, we found out that Bonnie's sister abducted the infant from the hospital and buried him alive on the side of the road. But his body was never found, so…

2. He's Annalise's Son
Fans know that she was pregnant with her only child with her now-deceased husband, Sam. She was in a car accident while nine months pregnant and the baby boy was stillborn — but was he?

3. He's Michaela's Brother
The brilliant law student was adopted when she was young by a Southern redneck family and has never contacted her biological parents, so it's possible she has biological (or half) siblings.

4. He's Related to Wes
RIP Wes. Before his tragic murder, we found out that his father was a powerful business man who raped his mother. It could be possible that his biological father had other illegitimate children.
Or, in a less scandalous scenario, Gabriel could be Wes' cousin.

How to Get Away with Murder, midseason finale, Thursday, 10/8c, ABC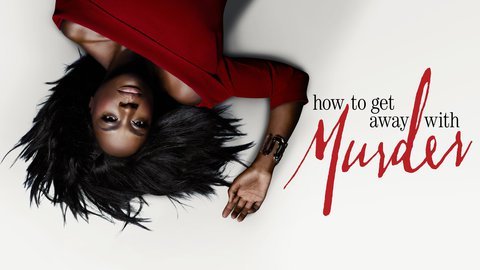 Powered by