'The X-Files': New Agents Debate Mulder and Scully's Legacy (VIDEO)
One thing that has remained true about The X-Files in its revival? Some agents won't pay Mulder (David Duchovny) and Scully (Gillian Anderson) the respect they deserve.
In Monday's new episode, "Babylon," the duo are approached by a pair of younger agents, Miller (Robbie Amell) and Einstein (Lauren Ambrose), to possibly assist them on a terrorism case.
"[They] look very much like a young Scully and Mulder," creator Chris Carter previously told TV Insider. "You'll see a pairing of Scully with Miller, and Mulder with Einstein, which creates an interesting dynamic; Einstein is Scully on steroids, and Miller is old-school Mulder—he wants to believe."
In an exclusive clip from "Babylon," Einstein and Miller discuss the case, and Einstein chides her partner over his tactics. "Do you think anyone takes the X-Files seriously?" she asks.
Ouch.
Check out the scene, as Einstein also shares her theory about why Scully has stayed in the division as long as she has.
The X-Files airs Mondays at 8/7c on Fox.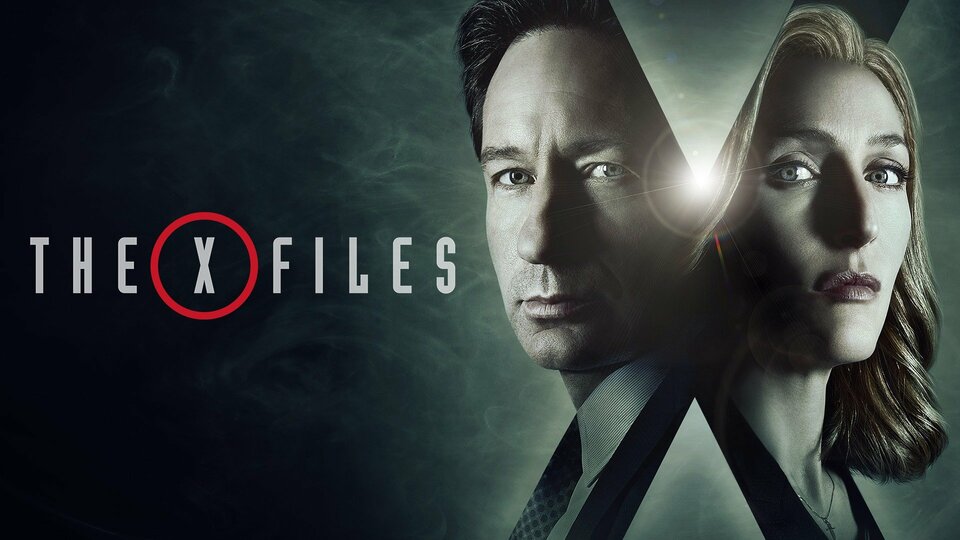 Powered by