Reuniting 'Night Manager' Team for 'Little Drummer Girl' Was a 'No-Brainer,' Says EP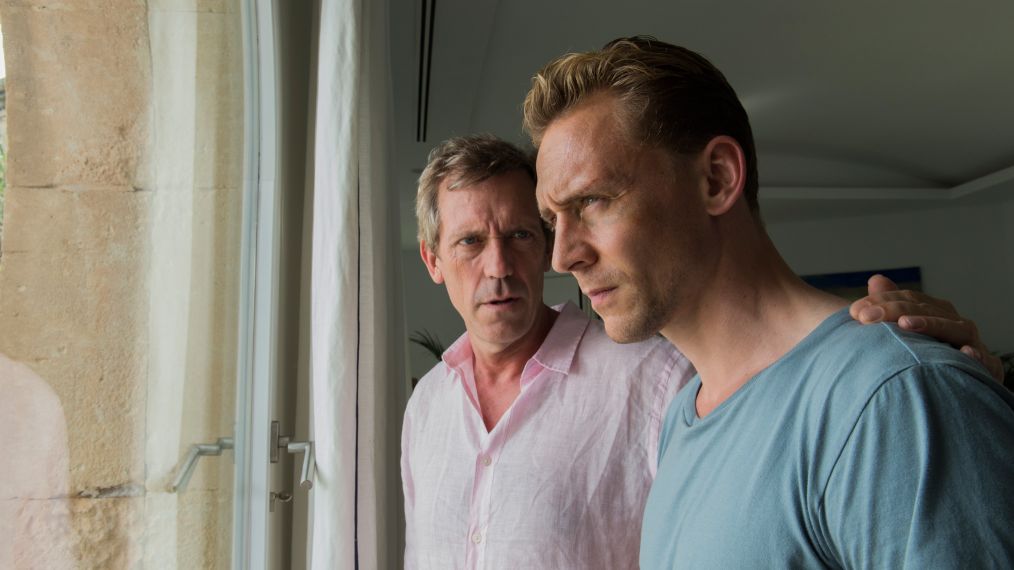 Des Willie /The Ink Factory/AMC
Tom Hiddleston as Jonathan Pine; Hugh Laurie as Richard Roper; group - The Night Manager _
Two years ago, another gripping, lushly cinematic adaptation of a John le Carré suspense novel electrified viewers. The limited series The Night Manager, starring Tom Hiddleston as an honorable ex-British soldier and Hugh Laurie as a chilling arms dealer, went on to win two Emmys and three Golden Globes.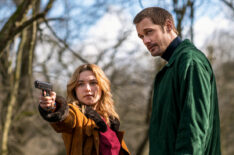 See Also
Plus, star Florence Pugh reveals 'amazing connection' with costar Skarsgård.
According to The Little Drummer Girl executive producer Stephen Cornwell, reuniting that production team for this project was a no-brainer. "We knew we wanted to take on another le Carré novel similar in scope and scale, with an international landscape to it. At the same time, we were looking for a distinct story that could be defined on its own terms," Cornwell says. (He and fellow executive producer Simon Cornwell also happen to be le Carré's sons.)
If you haven't seen The Night Manager, the six hours would be well spent — provided your heart can handle it. In April 2016 TV Guide Magazine critic Matt Roush called it "a thrillingly suspenseful Mission: Impossible.… The deception gets deadlier the deeper it goes, and that's just how we like it from the edge of our seats."
The Night Manager, Available, Amazon Prime Video
The Little Drummer Girl, Monday–Wednesday, November 19–21, 9/8c, AMC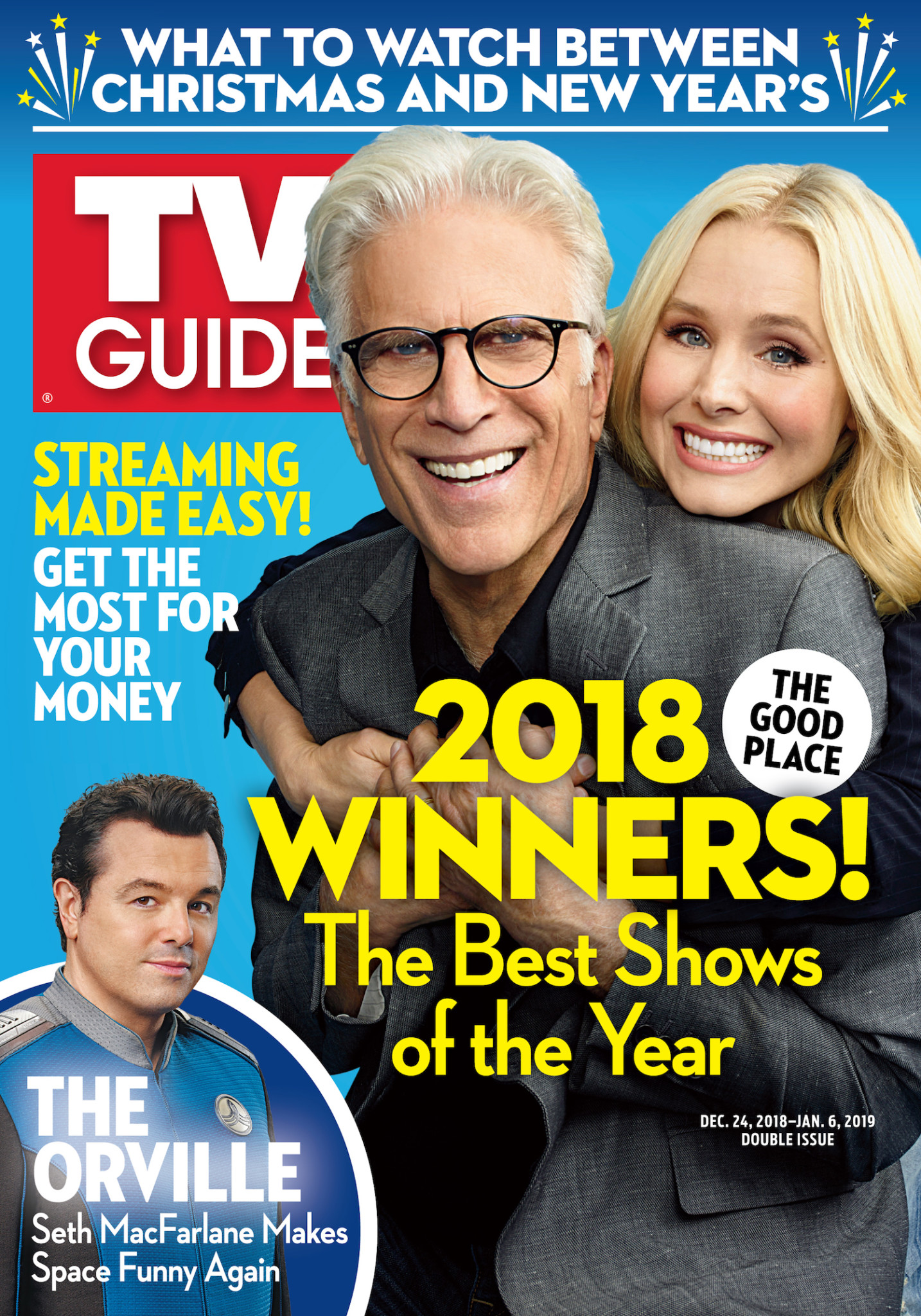 This article also appeared in the Nov 12 - Nov 25 issue of TV Guide Magazine.