'Jeopardy!' & 'Wheel of Fortune' Hosts Renew Contracts Through 2022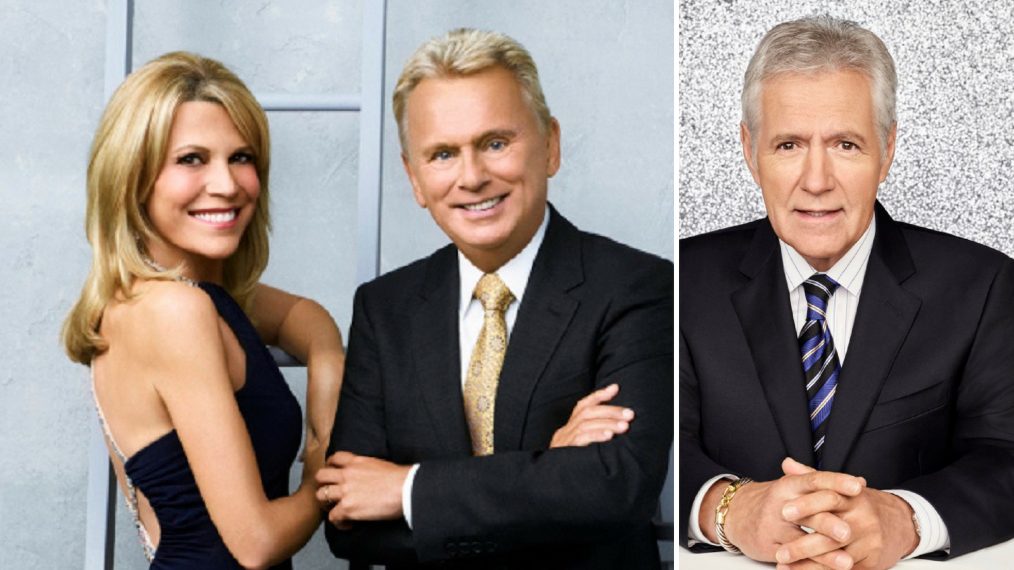 It's official: Jeopardy! and Wheel of Fortune will remain on the air until at least 2022.
The game shows' hosts, Alex Trebek and Pat Sajak and Vanna White, respectively, have all headed up their series for decades, and this news certainly serves to comfort dedicated fans. This new agreement extends their current contracts — which had been valid through 2020 — by two years, The Hollywood Reporter reveals.
See Also
Ever wondered how to become a contestant on shows like Jeopardy!, well we did the research so you don't have to!
Back in July, Trebek hinted at potential retirement and shared his ideal replacements for the gig. Luckily, it was all for naught.
"Pat, Vanna and Alex are simply the best," Sony Pictures Television chairman Mike Hopkins said in a statement. "Night after night, they seamlessly entertain generations of fans on two of the most beloved television programs on air. We are thrilled that they'll continue to do so through 2022."
Since premiering in the '80s, the two shows have aired over 10,000 episodes collectively. Part of the pop culture fabric, each has endured due to their committed viewers who tune in weeknights for their daily dose.
Sajak and White have been with Wheel of Fortune since its 1983 premiere while Trebek made his Jeopardy! debut when the show premiered the next year in 1984. And their over 30 year run is still going strong.
It's nice to know that we can count on something — at least until 2022!
Jeopardy! and Wheel of Fortune, Weeknights, Check your local listings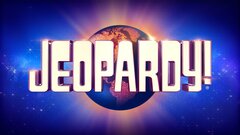 Powered by