Will 'The Haunting of Hill House' Get a Second Season on Netflix?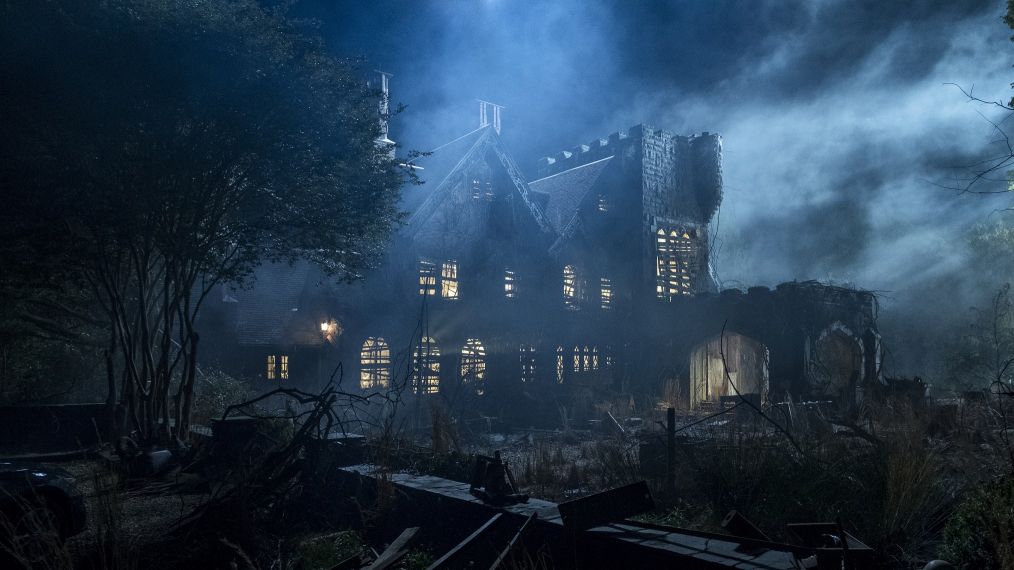 Netflix's latest overnight hit The Haunting of Hill House continues to grow in popularity, leading many fans to wonder, will it get a second season?
Now, shows of this magnitude typically get another season on the streaming network. But since Hill House is loosely based on the 1959 novel of the same name by Shirley Jackson, continuing a story beyond the original would be difficult. And unlike some showrunners who would jump at the chance to continue the story beyond the source, creator Mike Flanagan doesn't seem interested in that.
See Also
A recap of where it all went wrong for the Crain family in Episode 6.
Flanagan told Entertainment Weekly this week, "I don't want to speculate too much about Season 2 until Netflix and Paramount and Amblin let us know if they want one. What I will say, though, is that as far as I've ever been concerned with this, the story of the Crain family is told. It's done."
Flanagan is referring to the family at the center of the series, haunted by their experiences at Hill House. Season 1 pretty much wrapped up their story, so moving forward with more horror for the Crains would be considered pure torture.
"I felt like the Crains have been through enough, and we left them exactly as we all wanted to remember them, those of us who worked on it," Flanagan continued. "We toyed with a cliffhanger ending and we toyed with other ideas, but ultimately, in the writers' room and with the cast and everything else, we really felt like the story demanded a certain kind of closure from us and we were happy to close the book on that family."
But don't consider it a closed book — if Netflix wishes to continue the show, Flanagan could make it work. "I think that there are all sorts of different directions we could go in, with the house or with something completely different. I love the idea of an anthology as well," he explained.
Hey it's worked for American Horror Story so far!
See Also
The cast chats about the Netflix series based on Shirley Jackson's iconic novel.
Ultimately, for those holding out hope for more Hill House, they can take solace in these words from Flanagan:
"I think more than anything, the show is about haunted places and haunted people… and there's no shortage of either. So, there's any number of things we could do, in or out of Hill House."
The Haunting of Hill House, Streaming now, Netflix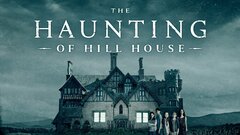 Powered by